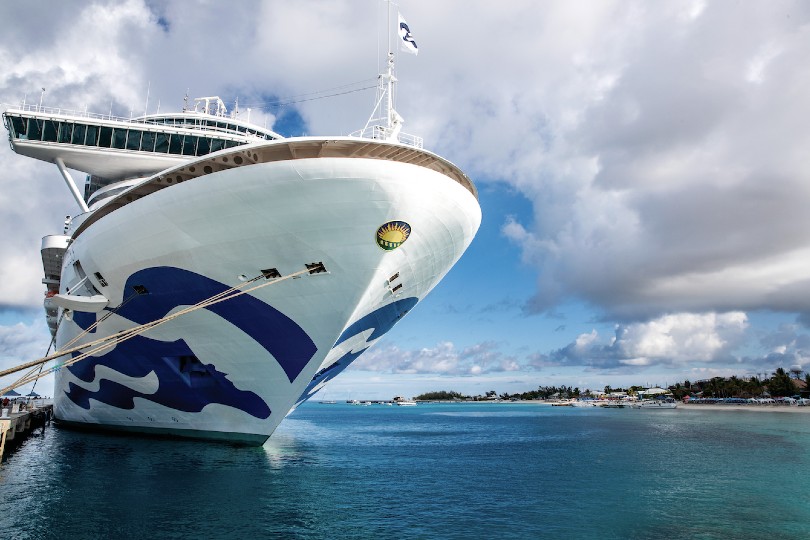 More than 300 guests are reported to have contracted norovirus onboard Caribbean Princess
The ship was denied permission to port in Trinidad & Tobago as a precautionary measure after more than 300 guests and some 26 crew fell ill.

Caribbean Princess is now returning to its Florida homeport where it is expected to arrive on Thursday morning (13 February) ahead of a fresh Caribbean departure on Sunday (16 February).

Guests will receive a 50% refund and future cruise credit worth 50% of their cruise.

In a statement, Princess said the ship's journey had been cut short due to guests reporting symptoms "consistent with a mild case of gastrointestinal illness".