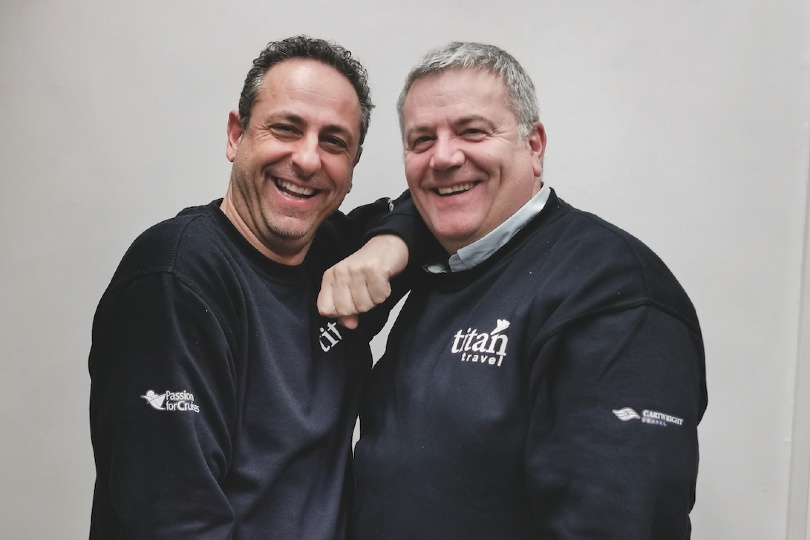 Cartwright Travel directors Steve Philippou and Steve Cartwright
Managing director Steve Cartwright said leaving the high street after 40 years would be a "wrench" but stressed it was the right time to move to larger premises as the agency, which also runs cruise brand Passion For Cruises, needs to take on more staff.

"We've outgrown the office so, rather than opening more retail outlets, we've decided to come off the high street – I really want everything to be under one roof," Cartwright told TTG.

"The new office will be more of a concierge centre. Customers will be able to come in on an appointment-only basis. We'll do home visits too when necessary, as we're mindful some customers may have disabilities. We will have a few parking spaces so they'll always be able to park.

"It's one of those heart and head decisions. In the past, the heart ruled the head, but this is the right time to make the change. We've grown so much – we've doubled our business in a year."