Cassie Hayes murderer sentenced to life in prison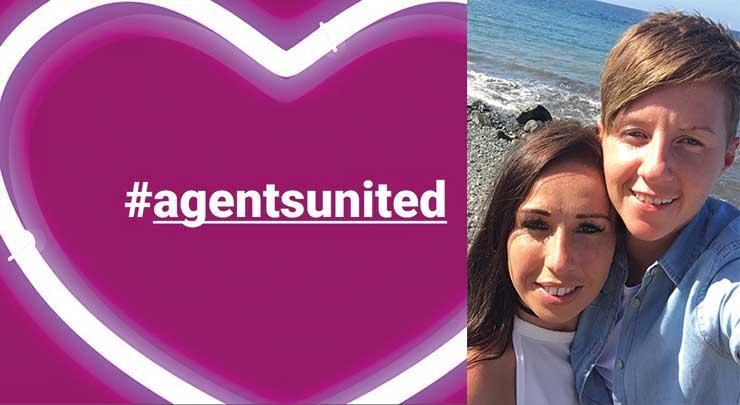 Burke had made numerous threats to kill Cassie and had been under investigation for harassing her when he walked into the Tui store where she worked on January 13, the Telegraph reports.

Burke murdered Cassie while he was awaiting sentence for harassing the mother of his three-year-old daughter, who had been in a relationship with Cassie for around a year.
The court heard that Burke attacked Cassie in front of customers, including two children, before waiting for the police to arrive, the Telegraph reports.
The court heard the assistant manager was attending to a family around lunchtime when Burke entered the store with his hood up.
He then told a cashier: "I just want to apologise for what I am about to do."
After the attack, Burke remained at the back of the shop and said nobody deserved to see what happened, the court was told.
Cassie, 28, died in hospital from a wound to her throat.

Burke, 31, of St Helens, pleaded guilty to her murder at Liverpool Crown Court, along with having an offensive weapon in a public place.