Celebrity boosts agent training with onboard treasure hunts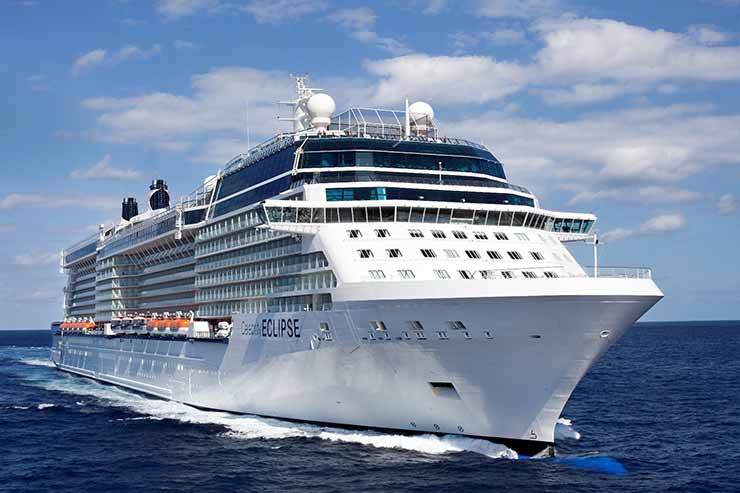 As part of the education drive the line will hold sessions in Dublin, Cork and Belfast for the first time.
The events will be run by Celebrity's trainers Leon Hand and Emma Rigby and will feature a new treasure hunt called GooseChase whereby agents must work in groups to solve riddles which take them to specific areas of the ship.
Once agents have solved the clues, and reached their destination on the ship, they go onto the GooseChase app and upload a selfie.
The photos are then downloaded by the Celebrity Cruises team at the end of the session and shared among the group where a winner is chosen.
The training events will also focus on onboard activities as well as the dining and service.
Claire Stirrup, director of sales, Celebrity Cruises UK and Ireland, said: "After a successful summer training programme last year, we wanted to give even more agents the chance to join Leon and Emma on board this year.
"It's key for our agents to experience first-hand our ships and life on board in order to sell Celebrity Cruises to their customers. Ensuring that our training sessions are informative, interactive and fun for agents is important and we're looking forward to welcoming our trade partners on board this year and receiving their feedback on how we can help to support them further."
As well as Dublin, Cork and Belfast, the training events will be take place in Greenock, Edinburgh, Liverpool and Southampton.