Celestyal Cruises names new boss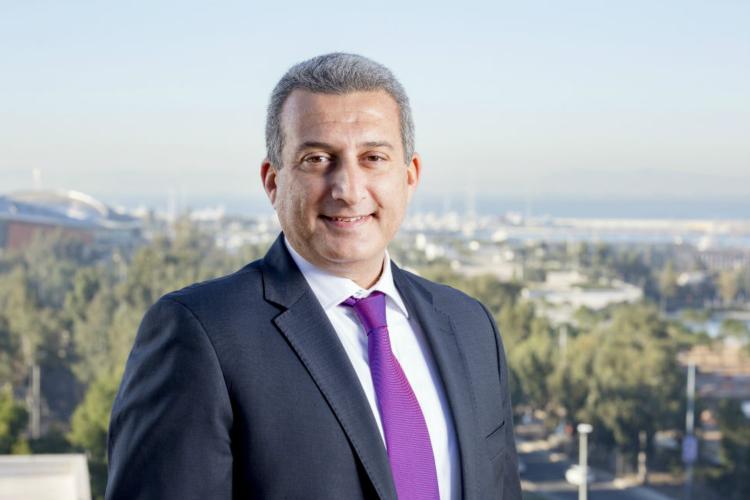 Theophilides, who has held the role of chief operating officer for the Cyprus-headquartered line since January 2017, will take over from Kyriakos Anastassiadis on July 1.
He was previously Celestyal's vice-president of strategy and business development and has worked in the cruise sector since 2006.
Anastassiadis will step down as chief executive on June 30.
Celestyal said that during his time at the helm of the line he had "contributed to the company's strategic repositioning" and the "strengthening of the Celestyal Cruises brand internationally".