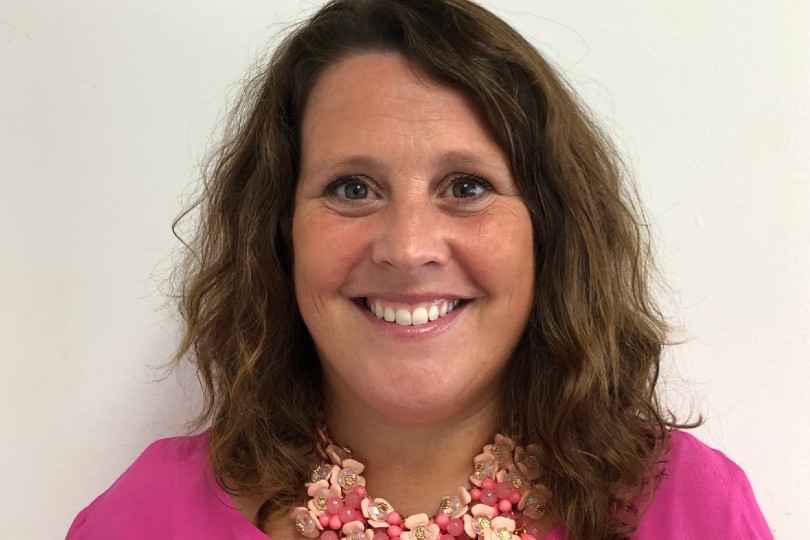 Richards: 'We will get through this, and hopefully come out brighter the other side'
Taking on a new job in travel at a time when the industry has been plunged into crisis by a global pandemic would not be for everyone. But after 27 years in travel, Cherie Richards has a solid resolve.
Many in the industry know Richards from her most recent role of commercial director for Global Travel Group, where she worked for 15 years – many believed she would never leave.
But in February this year, burgeoning franchise group Not Just Travel (NJT), which has 600 homeworkers, approached Richards.
She accepted the newly created chief business development officer role, and worked out her notice at Global amid the most devastating shock to travel in recent memory.

Such was – and is – Richards' commitment that she was pleased to be able to help them through the first months of the crisis. And her emotional farewell said it all.