China may lead way in travel, delegates told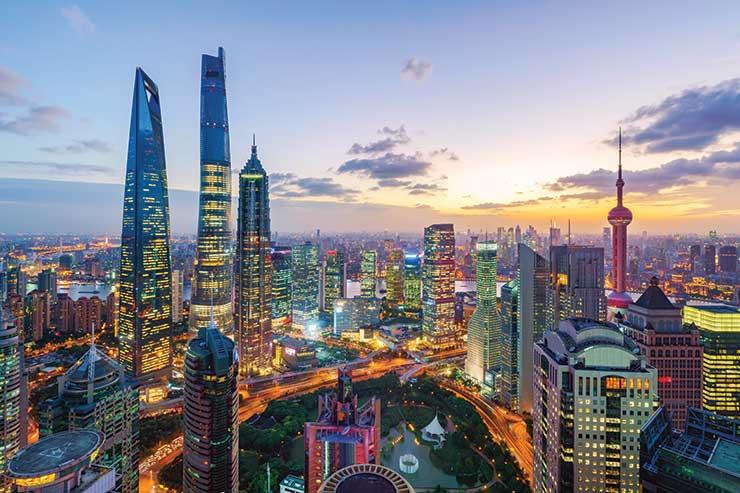 Delegates heard that the rate of technological development in the Asian country means Chinese companies could well become dominant players in the global travel industry.

Colin Lewis, chief marketing officer of travel technology company OpenJaw Technologies, said that while Facebook sees itself as a media business, Chinese social media platforms do not perceive themselves as operating in any particular business area.

"They don't think of themselves as being in one sector – they could decide next week that they want to get into the search and book space," he pointed out.

"On WeChat [an app similar to WhatsApp], you can already link to the airline to book, and you can pay through WeChat Pay. It's about how can we make life easier for our customer, and then how can we make money?

"It will be micro-payments and micro-moments that they go after," said Lewis.

Chinese e-commerce platforms are already taking a hold in Europe, delegates heard, with several European cities adopting AliPay and WeChat Pay facilities to enable Chinese tourists to spend money in their shops.

Lewis also conceded that Chinese online travel agents outperform many longer-established Western brands.

"Taking Ctrip as an example, there is no latency in search results. Bang – it's immediate.

"The Chinese customer is used to incredible results and service immediately," he added.