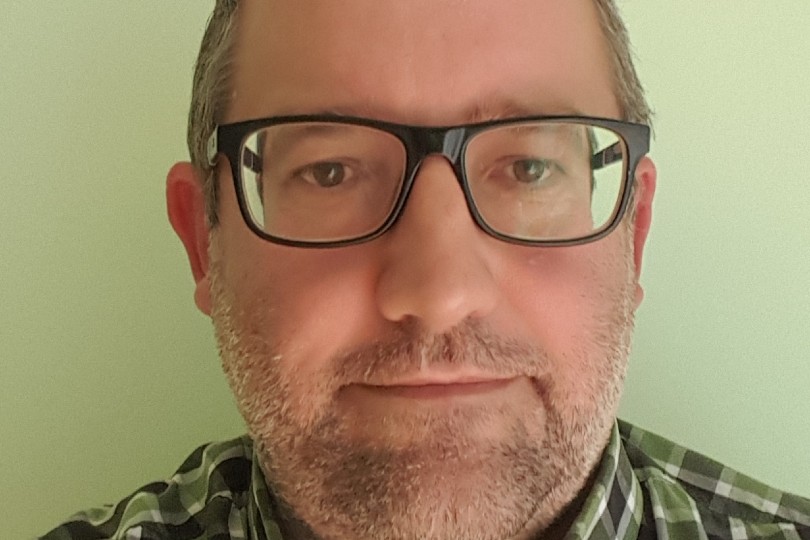 Allen's focus will be on JG's short break portfolio
Allen becomes the third to join JG from Specialist Leisure Group (SLG) in less than a month.

Shearings parent SLG collapsed in May, with JG acquiring the National brand in July.

JG has since appointed former Shearings trade sales manager Claire Dutton to a like role at JG, and Julie Wilson as groups manager.

Allen will focus on short breaks, sports breaks, family and tribute product development and delivery.

He brings more than 30 years travel experience to the role, having previously worked for Travelstyle before the business was acquired by National in 2016.