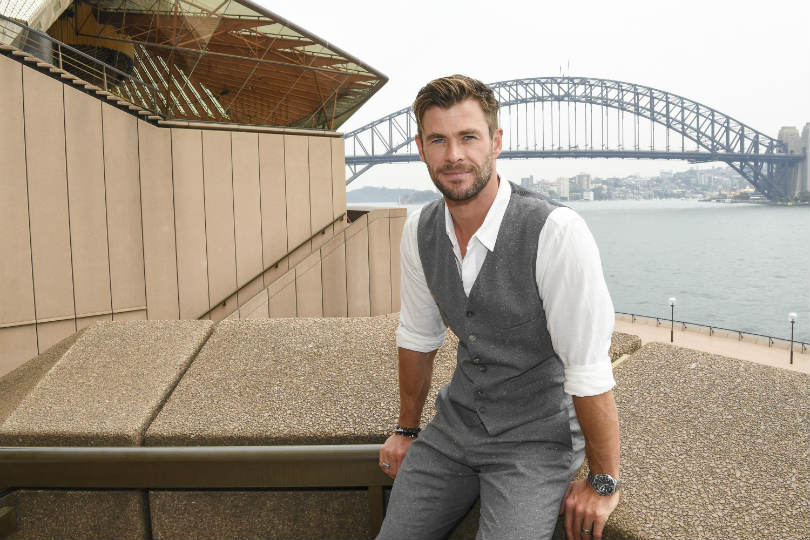 Tourism Australia's global ambassador Chris Hemsworth
The puntastic campaign, which invites tourists to experience the "informal" Aussie way of life, will be rolled out in 15 tourism markets over the next three years.
It was launched at the Sydney Opera House overnight by the actor, who is Tourism Australia's global ambassador.
"We need to stand out from the crowd and find a unique selling point that sets us apart from our competitors," federal tourism minister Simon Birmingham said.
"Philausophy aims to do this by not only encouraging people to book a flight to Australia and visit our incredible destinations, but go a step further and actually immerse themselves in the best of the Australian way of life.
"At its core, Philausophy, is about giving travellers from around the world a taste of what makes Australia such an enjoyable destination by shining a spotlight on the people, lifestyle and personality that make Australian experiences so memorable."