Club 18-30 placed under review by Thomas Cook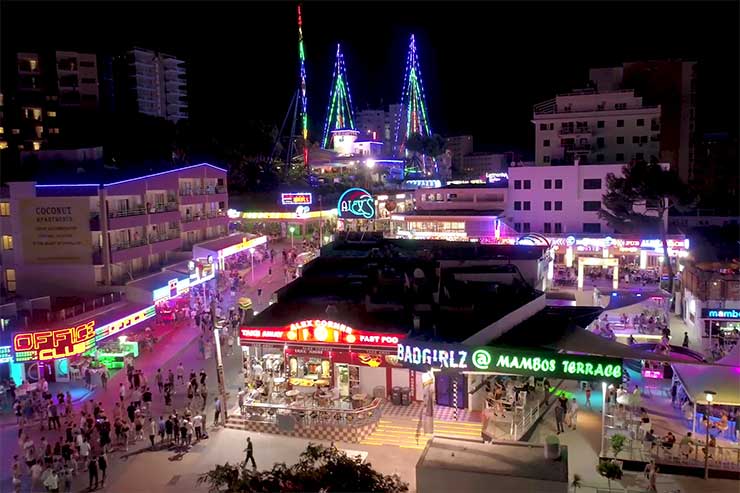 Cook told TTG: "We remain committed to Club 18-30 for summer 2018. However, we are exploring options for the future of the brand, which could include the possibility of a sale."
The Times says that while Cook has owned the brand for the past 20 years, young people are now more interested in posting aspirational shots of their holidays on social media than photos of them comatose in resorts notorious for riotous behaviour. This it concludes, is prompting the review of the 18-30 brand.
The paper adds that there is now more of a trend towards 'ego travel' to more upmarket destinations and venues; while Cook itself noted that more than half of 18-25 year-olds said that social media posts on photo-sharing sites were a factor when choosing a hotel.