CMV to recruit BDM for Scotland and NI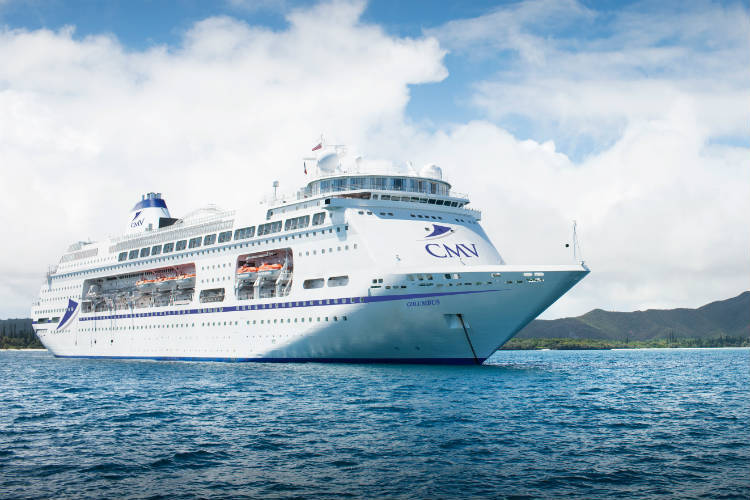 Lisa Jacobs, head of trade sales and groups, said CMV had restructured its sales and distribution channels and divided the UK into four regions – Scotland and Northern Ireland, northern England, central England and Wales and southern England.
The new role will head up business development in Scotland and Northern Ireland.
CMV, which claims more than 80% of its business is made through travel agents, said it was offering "an attractive package" to the potential new recruit including a company car.
More details are available on CMV's website.
Jacobs said: "It is an exciting time to join CMV especially as this regional position benefits from increased cruise departures from Scotland and Northern Ireland.
"CMV is the UK's leading independent cruise line with a close-knit family feel, and the strong team ethos has been at the forefront of CMV's success over the last 10 years."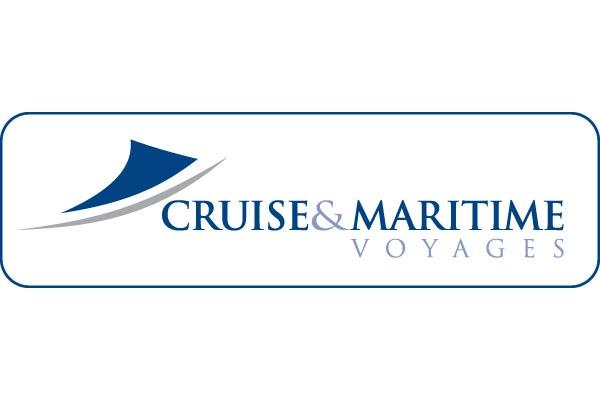 Find contacts in TTG's Little Black Book
As Britain's leading and fastest growing independent cruise line, we're celebrating our 10th anniversary season in 2019.