Collette appoints Fred Olsen Travel as UK GSA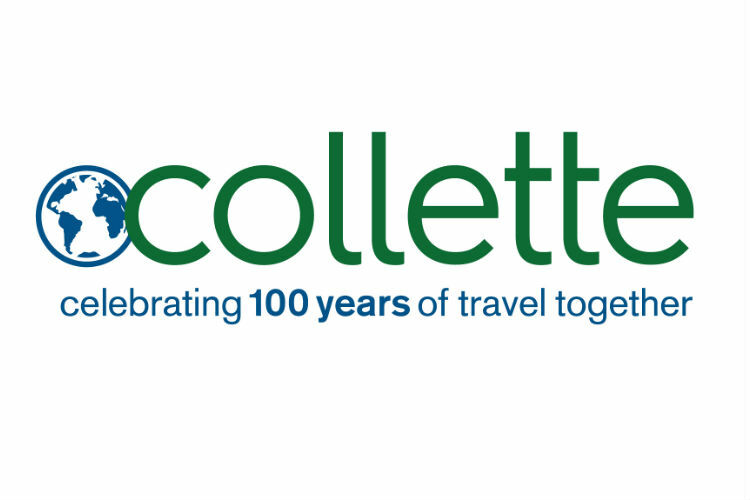 Fred Olsen Travel will begin managing bookings for the US-based escorted tours specialist from 1 September.
Operating under its Fred Holidays tour operation, Fred Olsen Travel will market and sell Collette's product and take reservations from its database of consumers and travel agencies.
TTG learnt in March Collette had made its UK-based sales team redundant, with the company announcing it would have no "physical presence" in the UK marketplace beyond April 2020.
The move followed the departure of UK managing director Carl Burrows and head of marketing Michelle Laverick a year earlier.
On its new partnership with Fred Olsen Travel, Collette chief executive Dan Sullivan said: "We identified the opportunity to appoint Fred Olsen Travel to support our previously stated goal of streamlining our global operation.
"This agreement is a perfect alignment of two leading providers who share similar values and ideas in the travel space."
Steve Williams, Fred Olsen Travel managing director, added: "We are naturally very excited to have the opportunity to represent Collette in the UK market.
"The brand is very strong and well-established, and we are looking forward to working with existing and new trade partners to build sales in the UK."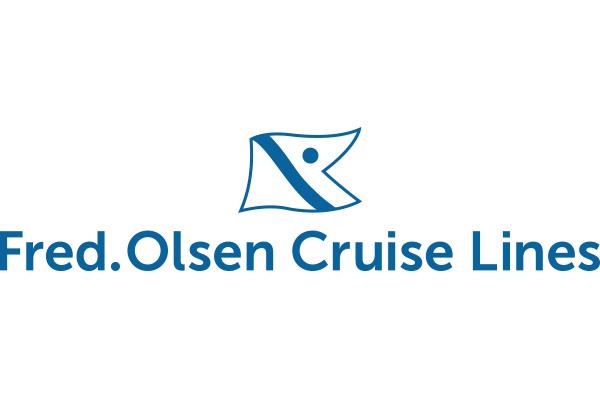 Find contacts in TTG's Little Black Book
We offer smaller, friendlier ships sailing from five UK departure ports conveniently located across the UK.