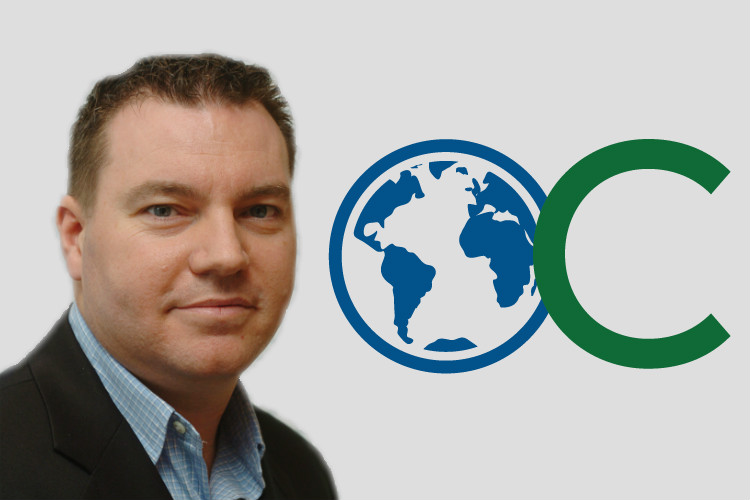 Carl Burrows Collette.jpg
Burrows and Laverick's roles were put "at risk" last week amid the company's plans to restructure its senior management team.

Christian Leibl-Cote, Collette senior vice-president of global business, confirmed the pair's departure to TTG on Tuesday evening (March 27).
Leibl-Cote also warned the shake up could affect a small number of other Collette staff in the UK.
"Collette has officially announced a change to the UK division following a strategic decision to restructure," he said.
The office will now be led by Neil Sehmbhy, head of UK sales, and Stephen Mills, head of UK partnerships and business development, Leibl-Cote confirmed.
"The decision comes as a result of having witnessed a similar organisational structure working well in other countries, and a strong desire to utilise resources across all markets," he added.
"The majority of the 20 plus team in the United Kingdom will remain in their roles."
Leibl-Cote last week told TTG Burrows and Laverick's roles have been placed under consultation after the business studied a successful restructure in Canada more than a year ago.
"Essentially, we did a restructure," he said "It went well for us [in Canada]. We had the best year we've ever had.
"We want to do the same thing for the UK and unfortunately, we had to put Carl and Michelle's jobs at risk."
The new team of Sehmbhy and Mills will report to Leibl-Cote.
Laverick and Burrows both spent more than two years in their respective roles.