Cook shares' volatility continues despite rebound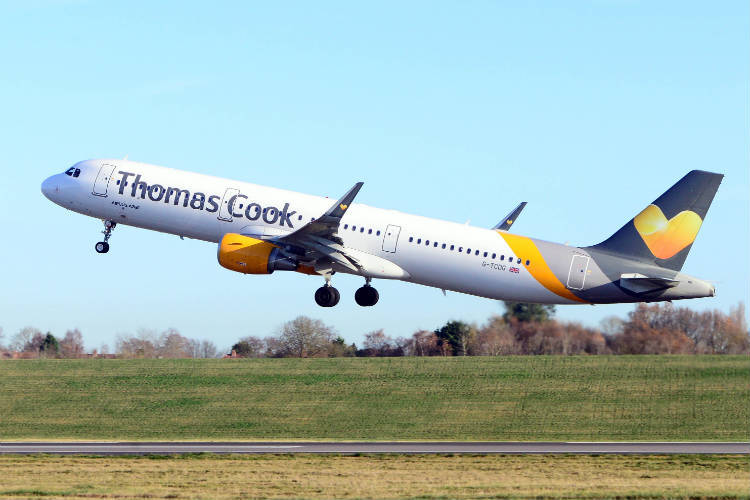 Shares rose from 22.8p to 34.4p in trading on the London Stock Exchange on Wednesday as the fallout continues from Cook's "disappointing" annual financial results released last week.
The tour operator had been boosted after one of its largest shareholders Invesco said the fall in Cook's share price over the past week had been an "over-reaction" and the company's "fundamentals remain robust".
It was also revealed that Cook's chairman Frank Meysman had purchased £80,400 worth of shares.
But Cook's shares were down again during early trading on Thursday – dropping by around 14% to 29.6p at one point. Cook's shares were valued at 48.5p before issuing an unexpected second profit warning on November 27.
Reports this week have suggested investors are worried about the increase in Cook's net debt to £389 million for the financial year to September 30, 2018.