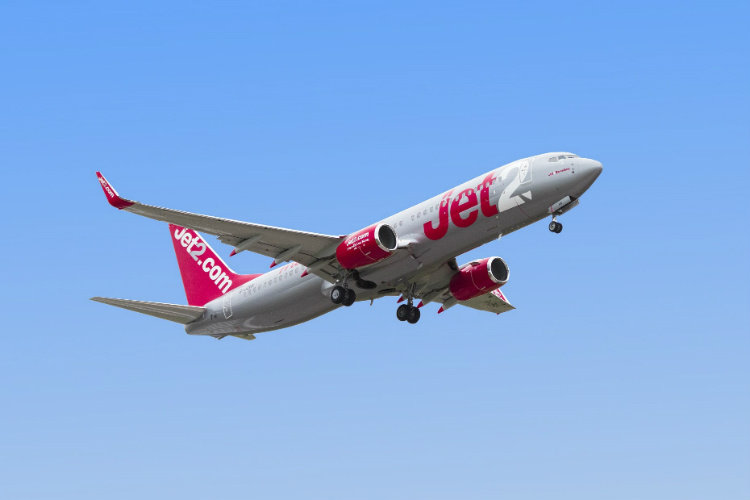 Jet2 won't fly passengers home until they complete quarantine or test negative for the virus
The H10 Costa Adeje Palace hotel has been on lockdown since Monday (24 February) when an Italian guest, understood to be a doctor, tested positive for the infection, which has now spread from China to more than 50 countries. A further three Italians have since tested positive for Covid-19 on the island.

On Thursday (27 February), Jet2holidays confirmed it had around 100 guests staying at the hotel, while Tui said it also had a "small number" of customers there. According to the BBC, there are 168 Britons among the 700 guests at the hotel.

Later the same day, health authorities in the Canaries said 130 "low-risk" guests – including about 50 British tourists – had been allowed to leave the hotel if they wished having arrived after the four Italians who tested positive for the virus were taken elsewhere for treatment.