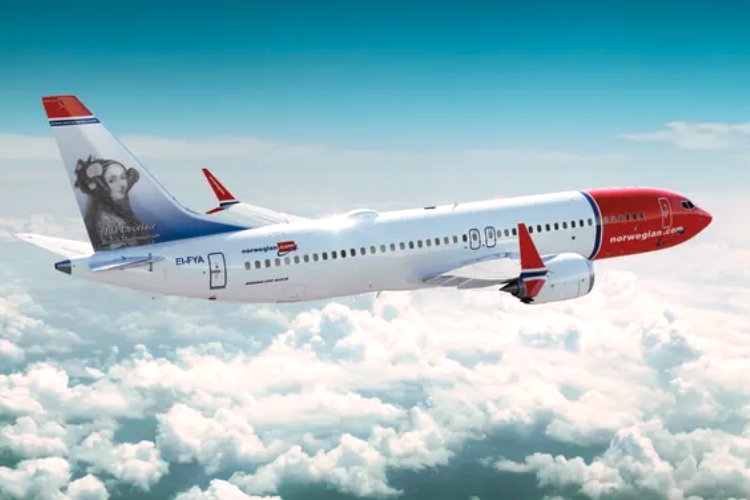 Norwegian is cutting 22 flights including some London-New York services
The low-cost carrier is cutting the long-haul flights from 28 March to May 5, with the Gatwick to New York route being cut from three to two daily departures on "some days" during this period.
The cuts will mostly affect transatlantic routes from Rome to the US with reduced departures on flights to Los Angeles, Boston and New York over the five-week period.

Customers affected by the cuts will be contacted by Norwegian and offered an alternative itinerary.
"Norwegian has a limited number of flights to Northern Italy and other regions heavily affected by the virus," added Norwegian in a statement.
"In addition, the company has a higher share of leisure traffic, which seem less affected than business traffic.
"The company has also already reduced its capacity by up to 15% in 2020. Norwegian is monitoring the developments closely and is continuously evaluating additional changes to its schedule.
"At this stage, it is too early to assess the full impact on our business."