Cosmos Tours launches private itineraries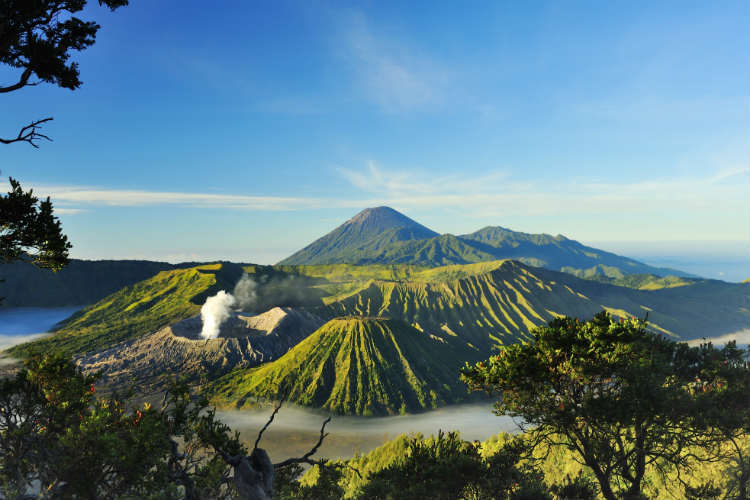 The tours will go on sale from September 26 with departures on existing tours available both this year and next.
The operator said the tours would allow people to operate at their own speed thanks to the use of a private driver-guide and car.
Customers on the tours will also receive personalised hotel check-in, separate dining, private airport transfers and a broad choice of UK departure dates.
The 14 tours to choose from are in Asia, East Africa, India and Indonesia and cater for anything between one and 28 people.
Rob Goodwin, head of product, said: "We are delighted to be able to offer our customers a new style of touring which is backed up with our expertise and network of worldwide offices.
"We can now offer our customers the flexibility of travelling at their own pace with an expert guide to show them the best that a destination has to offer, combined with all the financial benefits of booking a package with us.
"We believe that our new private tours will have a broad appeal, ranging from existing customers to those who are new to touring, as well as varying age groups, including younger travellers and honeymooners.
"In the future, we are looking to provide family rooms so that we can help to create incredible holiday experiences for the whole family."