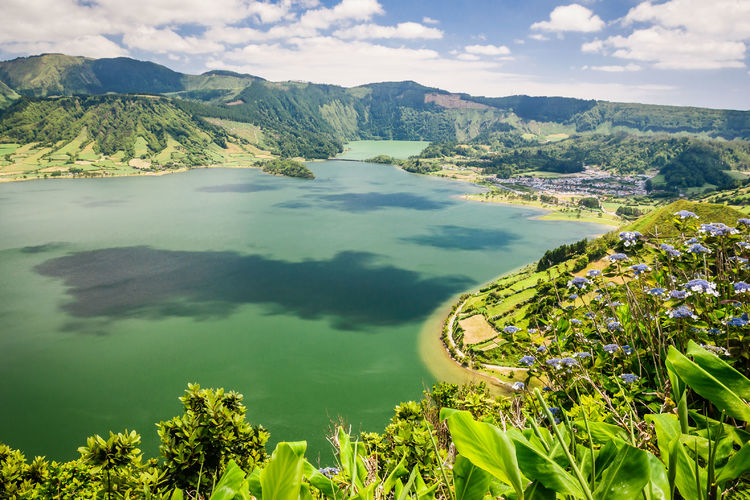 The Azores has declared itself Covid-free
The Portuguese archipelago in the Atlantic is preparing to begin welcoming visitors, subject to strict new infection and border controls.

Overall, the islands recorded 146 positive Covid-19 cases, resulting in 16 deaths, and currently has no active cases of the virus.

Luis Capdeville Botelho, executive director of the Azores Tourism Board, said he was immensely proud of the swift action taken by the Portuguese government, the country's tourism sector and local businesses in the Azores to mitigate the effects of the coronavirus crisis.

"This pandemic... has taught us nothing can be taken for granted, and that it took us to pause as a human race in order to come through the dark times," he said.