Cox & Kings puts Iran in destination spotlight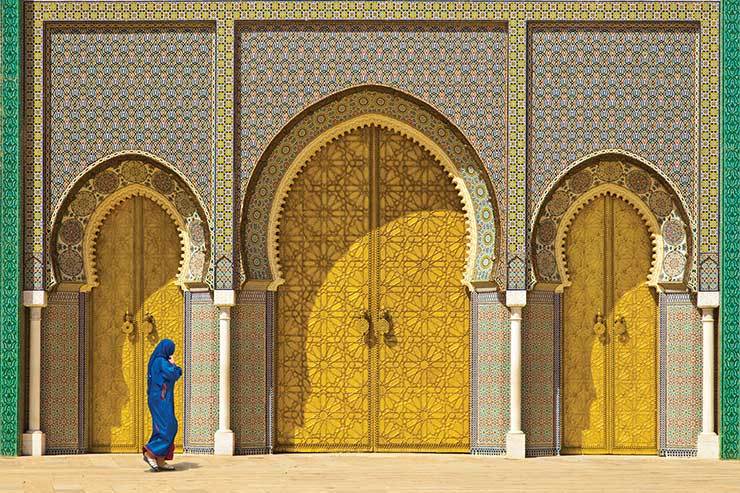 The operator, which launched its Middle East 2017 programme last week, said its forward sales to the country were "massively up" and that the destination offered "fantastic deals" for travel consultants and their clients.

Middle East product manager Michael Fleetwood said Cox & Kings was focused on "tackling perceptions" over security that agents may have, following the operator's return to the destination in 2016 after a five-year hiatus.

Fleetwood said the downscaling of the UK Foreign Office's travel advice for the country along with the thawing of political tensions between Iran and world governments should help put agents' minds at rest about selling Iran as a destination.

This includes a historic deal brokered between the US and Iran in January to restrict its nuclear activities.

"It's important for us to be looking at how agents perceive Iran and making sure they see it as safe," Fleetwood said. "There's a low threat of terrorism and their internal security is very tight, which favours tourism. Egypt has become a really difficult sell at the moment, along with other North African destinations, so Iran can be a good alternative. It's a great destination that ticks all the boxes and has so much culture.

"We need to work with agents to get more passengers to consider the Middle East because we've seen through our sales that there's a demand for it."

Cox & Kings' Iran programme includes a 13-night Heart of Persia tour onboard a luxury Golden Eagle train with prices beginning from £10,795pp, excluding flights. Agents can also book the operator's Treasures of Persia tour, which offers a 10-night stay in Iran with a choice of 10 departure dates throughout 2017, starting from £2,495.

All prices include transfers, excursions and accommodation.