Crystal woos new partners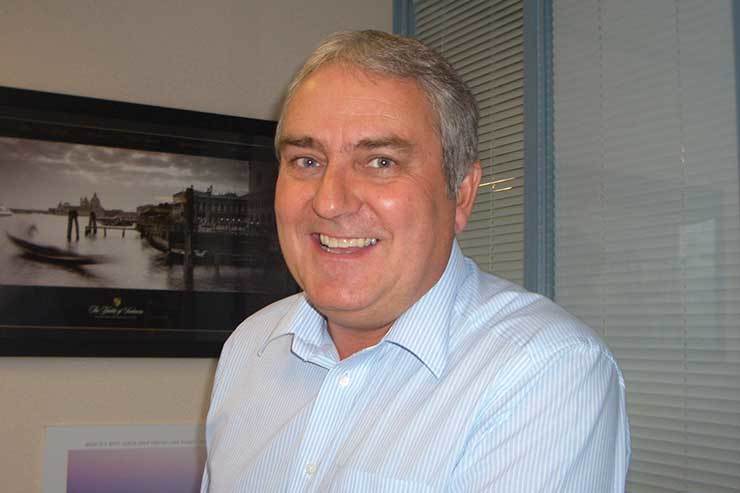 Sharelines
---
Crystal Cruises' Mick Dupont talks about the line's plans for 2017 and its Northwest Passage sailing
---
Crystal Cruises is targeting a 16% increase in trade partners this year as the line's huge expansion plans start to come to fruition.

The company, which currently operates ocean ships Serenity and Symphony, yacht Esprit and new river cruise vessel Mozart, will deploy eight more vessels by the end of 2019 including six river ships.

In 2017 Crystal AirCruises will launch a Boeing 777 aircraft with fully reclining flatbed first-class seats, which will take guests between destinations. Crystal's existing butler staff will be trained as flight attendants.

The line also planned to deploy a Dreamliner, but "let it go", deciding it made more sense to use the same class of aircraft.

Crystal Cruises has joined Online Travel Training to run a new training scheme to help agents sell the luxury line.

The first module provides agents with all the latest information and key features of the fleet, while two further modules take them through the new yacht and river brands.

Speaking at a "thank you" event for agents at Sandown Park Racecourse last week, head of sales UK and Ireland, Mick Dupont, stressed the importance of agents, with 98% of the line's cruises sold through the trade.

"Growth is a definite with all the product that's coming out," he said. "As more agents want to work with us because of the new product, me and my sales team are charged with growing the number of agents we work with by 16% this year.

"The idea is to capture the client so they don't move anywhere else."

Dupont said the new river product was introducing guests who were loyal to other luxury lines for ocean bookings, to book Crystal's river offering.

"They might have sailed with another line 10 times so wouldn't come to Crystal for ocean, but because we've got that river space at the top end, they'll come to us."

Asked about the impact of world events on its itineraries, vice-president, international sales and marketing, Helen Beck, said: "We did have to make some deployment decisions to move away from the eastern Mediterranean, which is a sadness.

"We will go back to Turkey. All of us will, because you can't not go to Istanbul – the coastline is precious."

Beck added that Crystal would also likely go to Cuba, "in time".

"I went about three years ago and it has so much potential but it's not ready [for Crystal]," she said.
Crystal Cruises recognised its top-selling agents with a series of awards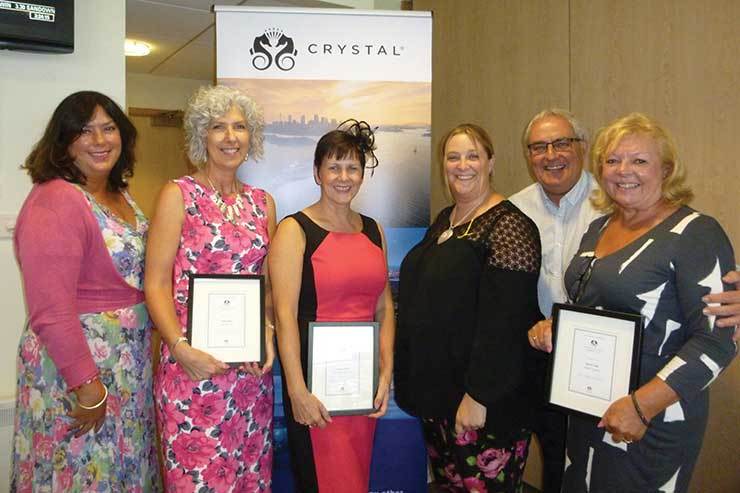 Top Seller within The Cruise Line for 2015 – Mandy Baker, The Cruise Line
Award for Support of Crystal in 2015 – Suzanne Pettitt, Planet Cruise/Iglu Cruise
Top Seller within Mundy Cruising for 2015 – Sharon Trigg, Mundy Cruising
Highest Growth New-to-Crystal in 2015 – The Advantage Travel Partnership
Highest Growth in Passenger Numbers in 2015 – Planet Cruise/Iglu Cruise
Highest Growth in Revenue in 2015 – The Cruise Line