D-Day: Travel firms unite to help veterans mark 75th anniversary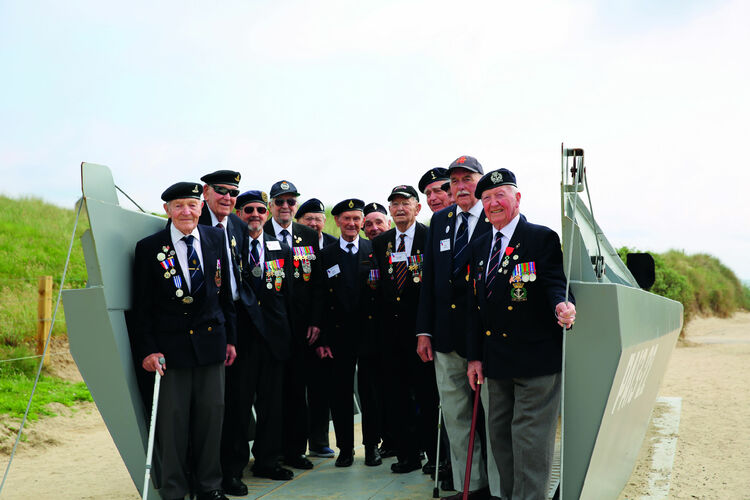 A D-Day 75 Voyage of Remembrance, organised by Arena Travel for the Royal British Legion, departed Dover on Sunday (2 June) on Fred Olsen Cruise Lines' Boudicca, chartered for the occasion.
The veterans, accompanied by carers and family, will visit ports on both sides of the Channel – including Dunkirk – for a series of events before arriving in Le Havre on 6 June to mark D-Day itself.
The sailing has been funded by fines donated to the Royal British Legion following the Libor banking scandal.
'This journey has been years in the making'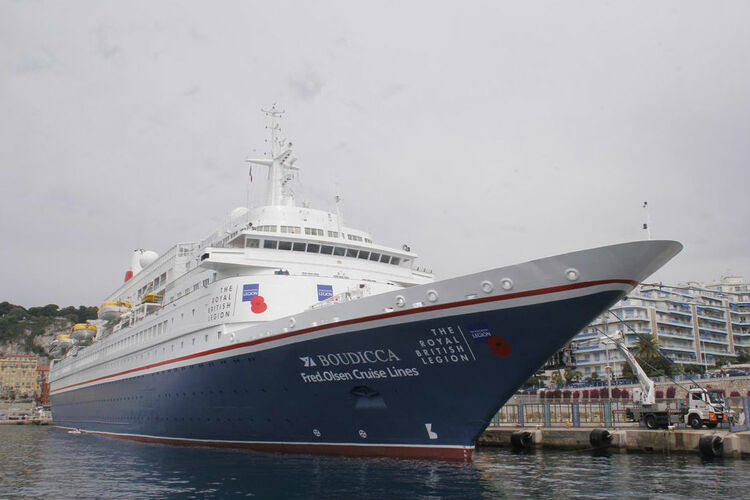 Arena, an official travel partner of the Royal British Legion since 2013, contacted Fred Olsen due to the number of veterans it hoped to transport and the inflated cost of hotels in and around Normandy, chairman Declan Treanor told TTG.
To mark the occasion, Boudicca's livery has been changed to incorporate the Royal British Legion colours.
"This journey has been years in the making and is such a brilliant effort from our team, Fred Olsen and the Royal British Legion," added Treanor.
"There's nothing better than being able to help the veterans who gave so much to us. It is going to be an incredibly special occasion."