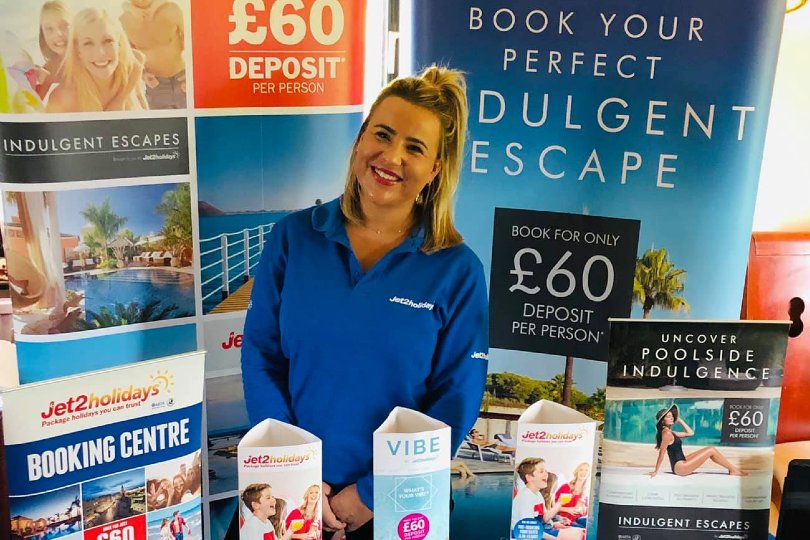 Bryony Boulter will take on Jet2's new south west and south Wales catchment
Sales executive Bryony Boulter, who previously covered Jet2's Stansted and south east catchment, will relocate to Gloucester, Jet2holidays head of trade sales Alan Cross told TTG.

"It's an area she knows well and used to cover for a number of years," said Cross. "She's going to be dedicated to agents in that area. She really knows that neck of the woods."

Jet2.com and Jet2holidays announced on Wednesday (11 November) it would be basing three aircraft at Bristol next year, operating up to 56 flights a week over the summer to 29 destinations.

The base is Jet2's tenth; flights are due to start on 1 April 2021. It will operate year-round, with a winter 2021/22 programme planned offering three weekly ski services, as well as a weekly Paphos flight.