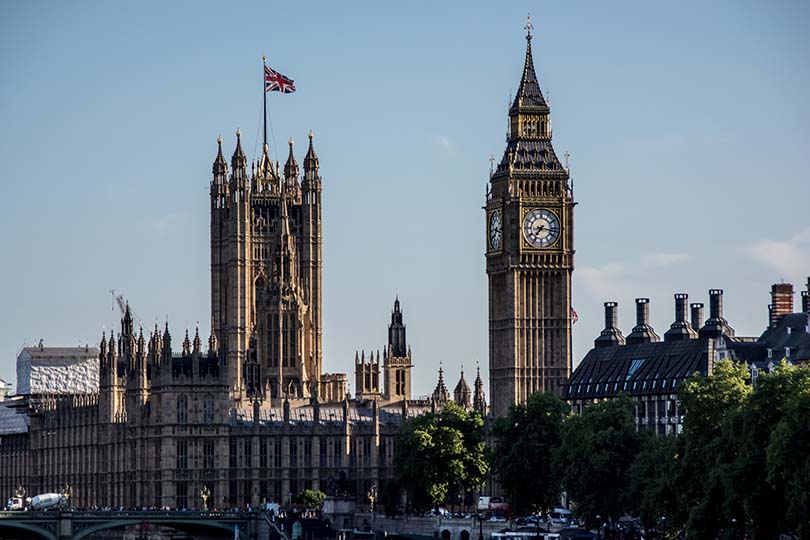 Nigel Huddleston is the current minister for sport, tourism and heritage
While he praised the work of minister for sport, tourism and heritage Nigel Huddleston to date, describing the former Google Travel head as "by far the most effective [tourism minister] we have had for our agenda for quite a few years", Mark Tanzer agreed the sector would benefit from a minister focused on tourism solely.
Speaking during a panel at TTG's Keep Your Business Alive seminar last week, Tanzer said: "We are disadvantaged that our agenda is felt across a number of departments – the DfT, the Treasury, BEIS, the Home Office and so on.
"In other countries, where perhaps tourism is a more prominent part of their economy, having a tourism minister covers all of the [issues], which is their advantage."