Deirdre Wells to leave UKinbound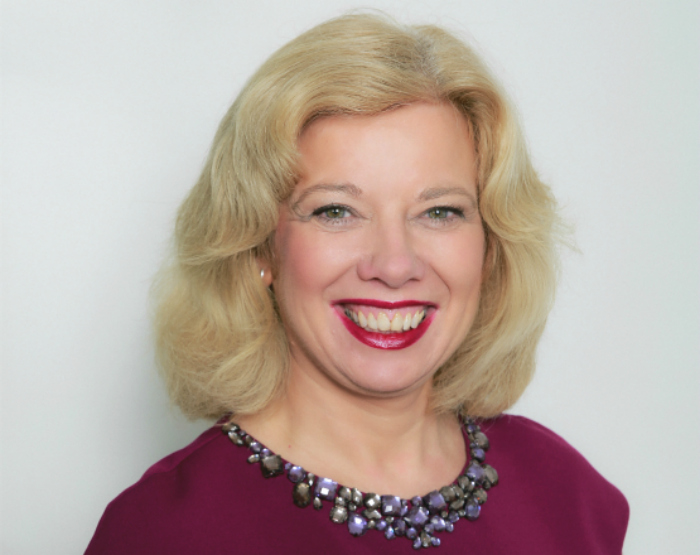 Her upcoming departure was announced by UKinbound chairman Mark McVay in a statement to colleagues released yesterday.
Wells will take up a new position as chief executive of destination management organisation Go To Places, which is responsible for the promotion of Visit Kent and Visit Herts.
UKinbound's chief operating officer Ola Ewedemi is also leaving the association at the end of June to take a career break and go travelling.
McVay said: "Whilst I appreciate that this news represents significant change for the association, I am confident that UKinbound is in a strong position and will continue to grow under new leadership.
"I would like to thank Deirdre for all her support over the past few years which has seen significant growth for the association, and we will be working with her and members of the board on the search for her successor to ensure a smooth transition to the new chief executive."
He added: "I am sure that you will join me in thanking Ola for her dedication and hard work for the association over the past 8 years."