Delayed passenger wins KLM compensation fight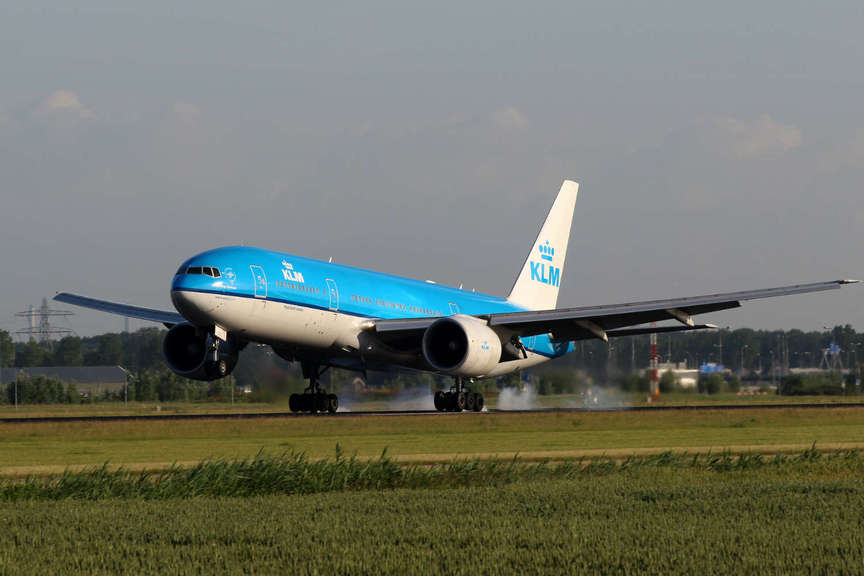 The Dutch carrier had argued that the problem was down to extraordinary circumstances, meaning that it shouldn't have to payout.
Under European law carriers are required to payout between €250 and €600, depending on the distance, unless they can illustrate it was down to extraordinary circumstances.
In the European Court of Justice's assessment of the case it found that technical "a technical problem, such as that at issue in the main proceedings, cannot fall within the definition of 'extraordinary circumstances'…"
The decision in the passenger Ms van der Lans' favour is similar to two cases in the British courts involving Jet2.com and Thomson Airways.
Last October the Supreme Court dismissed both airlines' attempted appeals.
"[The] ECJ judgment is the latest in a long line of cases heard by courts at various levels in the UK and across Europe which shows the current regulation fails these tests," said Nathan Stower, chief executive of the British Air Transport Association, the trade body for UK airlines.
"This is because it was badly drafted, leaving it open to wide interpretation and causing considerable legal uncertainty and confusion which has not been good for passengers or airlines.
"Much needed reform of the regulation is underway in Brussels, but progress has stalled due to disagreements between member states. These differences must now be urgently resolved to allow the necessary reforms to proceed."