'Disruptive' passenger removed from BA flight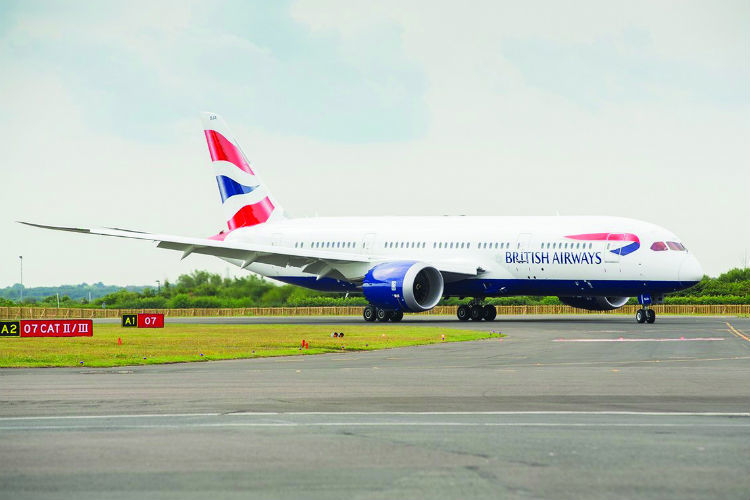 A 24-year-old man from Glasgow was removed from the flight, which had left Gatwick on Thursday afternoon. The flight was able to continue to the Florida airport after police arrested the man.
The passenger is to be charged with interfering with flight crew. BA confirmed the incident had taken place and apologised to passengers for the delay.
A BA spokeswoman said: "Our customers and crews deserve to enjoy their flights, and not to suffer any form of abuse. Disruptive behaviour will not be tolerated, and the appropriate action will always be taken."