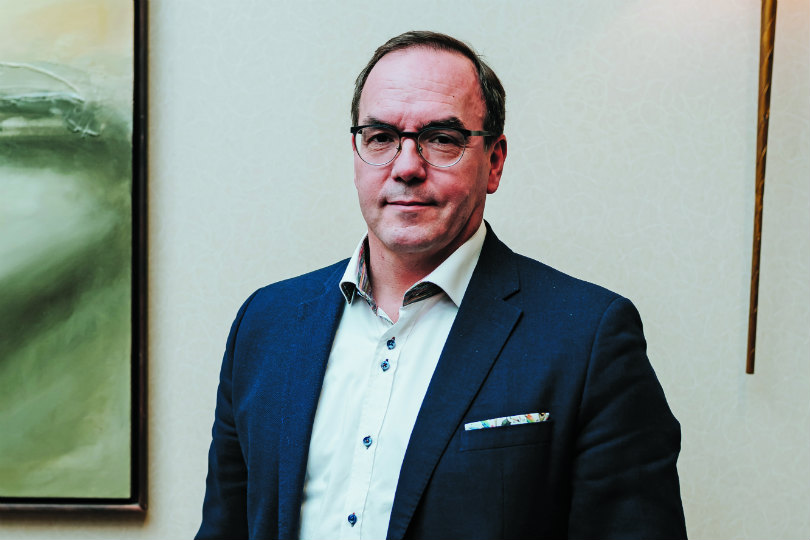 John Bevan, chief executive, dnata Travel Group UK
In a joint letter to travel sector suppliers and partners, John Bevan, chief executive, dnata Travel Group UK and Iain Delaney, senior vice-president new ventures, Europe dnata Travel Group UK, said they were "looking hard at where processes can be streamlined, investments made and efficiencies delivered for the benefit of all our stakeholders".
"We expect that review to [be] complete soon and [we] will communicate any relevant outcomes to you then," their letter read.
"The market uncertainty caused by Covid-19 follows on from the previous 12 months where our industry has already absorbed some unforeseen shocks.
"Having started 2020 positively, like most travel businesses, we're now scrutinising our plans very carefully to prioritise the activities and investments which have the greatest likelihood of a strong ROI."
Bevan and Delaney said dnata had introduced a number of precautionary health and safety measures across all brands and locations.
They include embargoes on all non-critical travel between offices, familiarisation trips and all non-regulatory training.
The business has also imposed a freeze on all non-essential recruitment and asked team members not to attend events or external meetings.
"Although these may sound stringent, these decisions have been taken to protect the health of our people and minimise risk to our operations. Like you, we are of course proactively pushing a message of personal hygiene best practice to all of our people as well," Bevan and Delaney said.
The pair added: "With the help of many of you, we've been able to introduce a series of initiatives to give customers flexibility around existing and future bookings, and reassurance that they will be able to travel with confidence in the future.
"As always, we thank you for the support we know will continue to be offered, and we will be working closely with you on as many projects and initiatives as possible to offset the current challenges and rebuild customer confidence.
"Although these are difficult times, we're very confident in the resilience of our brands, the relationships we have with our supplier partners, and the commitment and professionalism of our people.
"We are fortunate to have such excellent partners across both the B2C and B2B arms of our organisation. By working together with you, we're confident that we will be mutually best placed to capitalise on the opportunities that will present themselves in the future.
"Please do get in touch with either of us at any time with question you may have."