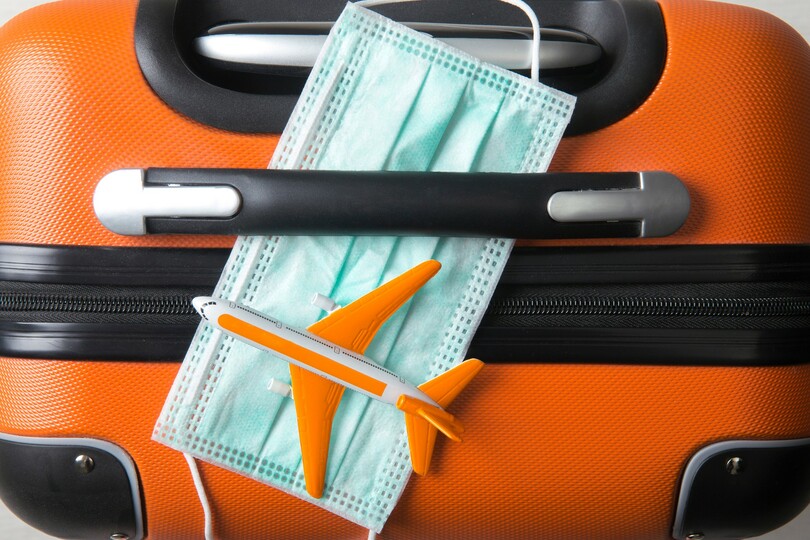 The Dutch government is taking steps to help operators combat the pandemic
Travel firms have been giving vouchers to customers with bookings cancelled due to Covid, with Dutch newspaper De Telegraaf estimating at least a million have been issued.
If vouchers are not used within a year, travel companies are expected to refund customers their face value. With the first of them having been issued in March, many operators will face refunding them soon.
To avert a surge of company failures this may prompt, the Dutch government has now agreed to set up a voucher fund to repay customers in the event of insolvency. De Telegraaf reports companies would be lent a maximum of €50 million.
Frank Oostdam, chairman of The General Dutch Association of Travel Agencies (ANVR), said the fund "will prevent a large number of companies from going bankrupt because they are unable to pay out vouchers".