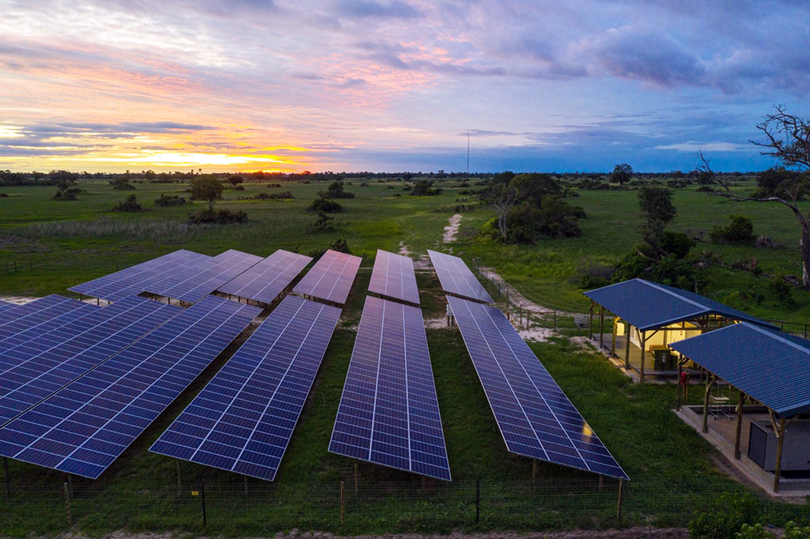 Botswana's Xigera Safari Lodge generates most of its power needs from solar energy following a TTC initiative
TTC and its 40 brands including Contiki, Trafalgar, Insight Vacations and Uniworld will follow a Climate Action Plan to achieve neutrality and support sustainability goals.
As well as the carbon target, goals include sourcing 50% of electricity from renewable sources across the organisation by 2025.
TTC and its TreadRight Foundation are also investing in two nature-based carbon removal solutions, Project Vesta and GreenWave.
TTC launched a sustainability strategy in 2015; innovations so far include installing solar panels at the Uniworld head office in California and a 400kW Tesla plant supplying 95% of a safari lodge's energy.
It has also committed to carbon neutral offices and business travel beginning 1 January 2022.