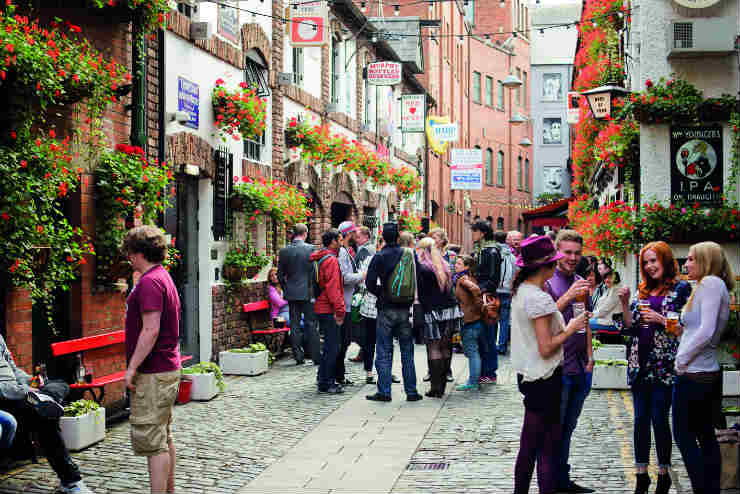 Northern Ireland is introducing new restrictions as part of a four-week Covid-19 "circuit breaker"
Northern Ireland will be the first part of the UK to instigate a "circuit breaker" regime of restrictions from Friday (16 October) to 13 November designed to slow the spread of Covid-19 infections. These rules include advice that "no unnecessary travel should be undertaken".

EasyJet Holidays said it was "promising protection and flexibility" to its customers in Northern Ireland due to travel during this four-week period.

"Customers travelling from Belfast have the option of continuing with their trip as planned or cancelling it and receiving the full amount back as easyJet Holidays' credit to make a future booking," said the operator.

"Those due to take a holiday to Belfast can also cancel their trip for the full amount back as easyJet Holidays credit or they can cancel for a full refund which will be returned to their original payment method within an average of 12 days."

The operator added that it would "closely monitor" the bookings of Northern Ireland customers who have departure dates after 13 November.