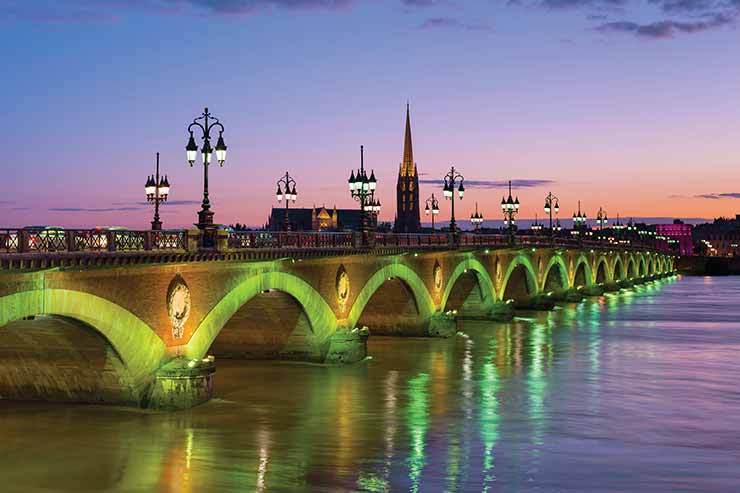 Gironde Bordeaux Pont-Pierre
The flight to France will have three weekly frequencies once it launches on July 25 while the twice-weekly Prague flight launches on July 27.
The two Croatian services will operate twice weekly with Pula commencing on July 27 and Dubrovnik the day after.

Once up and running, easyJet will be operating 20 routes out of the airport.
Sophie Dekkers, director, UK market, easyJet, said: "We're delighted to be adding four new summer routes from London Southend Airport.
"This announcement of our expansion today highlights our commitment to providing affordable routes to summer holiday destinations.
"We're sure that they will prove extremely popular for those looking for a summer break or visiting friends and family."
Glyn Jones, chief executive of Stobart Aviation that owns London Southend Airport, added: "I am sure these new easyJet destinations will prove very popular with passengers from Essex and the South East - thanks to our partnership with easyJet, and other airlines, we now have a fantastic mix of more than 30 leisure and business destinations for people to explore.
"We're also thrilled that the UK's largest airline is investing in a fourth aircraft at London Southend Airport.

"It's proof of our strong partnership with easyJet and demonstrates their continued confidence and commitment to providing an exemplary service for our passengers."