EasyJet profits to rise after record August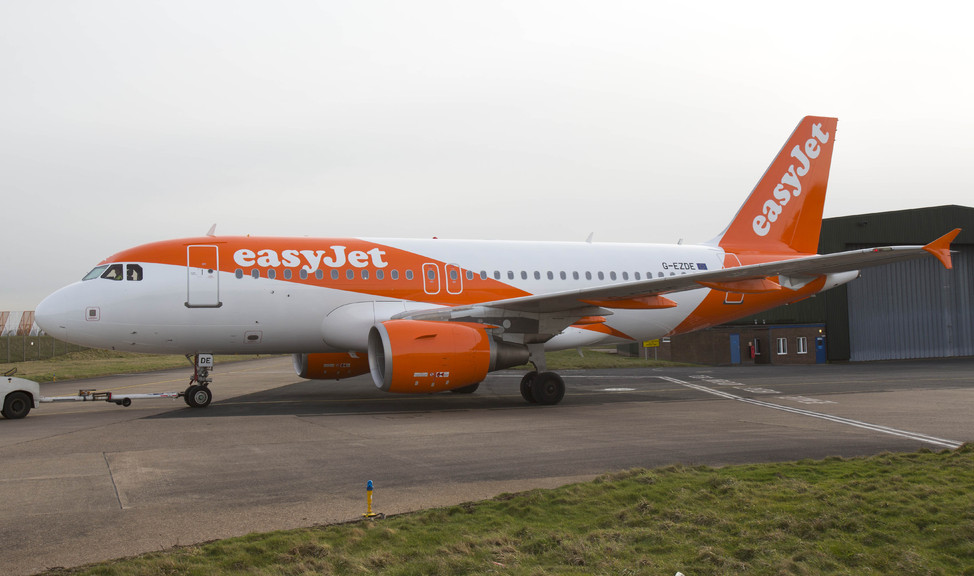 The low-cost carrier said that its load factor reached a monthly record of 94.4% last month when it carried a total of 7.06 million passengers, which was another record monthly figure. Revenues per seat were also stronger than forecast.

EasyJet is now expecting to make a pre-tax profit of between £675 million and £700 million for the year ending on September 30. The airline had previously expected to make a profit of £620 million to £660 million this year.

Chief executive Carolyn McCall said: "These figures demonstrate the strength of easyJet - with its strong customer focus and its unique and winning combination of the best route network connecting Europe's primary airports, with great value fares, friendly service and industry-leading digital innovations.

"This platform meant that easyJet was best placed to maximise the strong late summer demand from UK passengers to get away to beach and city destinations across Europe and will enable the airline to set new records for full-year revenue and profit."

EasyJet's profits boost came despite "significant cost headwinds" caused by air traffic control strikes in April, the impact of two fires at Rome Fiumicino airport and a one-off payment of £8 million to Eurocontrol, the European air traffic control organisation.