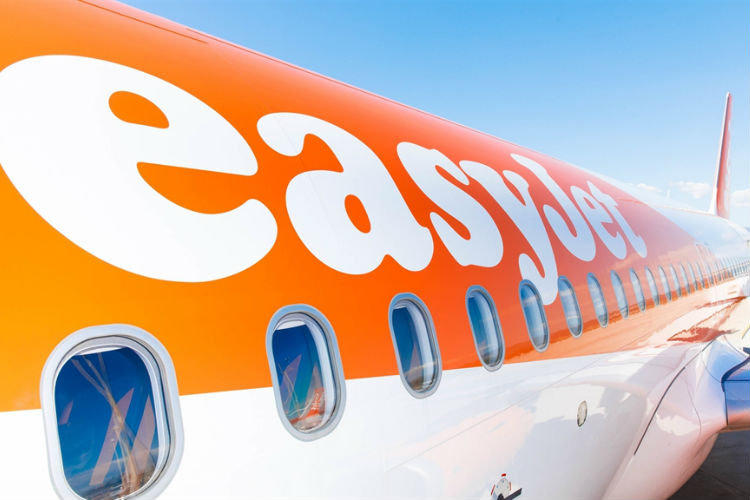 easyJet's new summer 2021 routes include up-and-coming Varna in Bulgaria
The airline has announced summer 2021 flights to Zakynthos, Larnaca, Fuerteventura, Gran Canaria, Marrakech and Varna.

It will also increase weekly frequencies on a number of other routes next summer, starting July 2021, including Palma, Faro, Tenerife and Corfu.

No start date has been set for the new routes, which will compete directly with several existing and previously announced Wizz Air links.

It comes after Luton-based Wizz announced plans to overtake easyJet as the airport's largest carrier last summer.