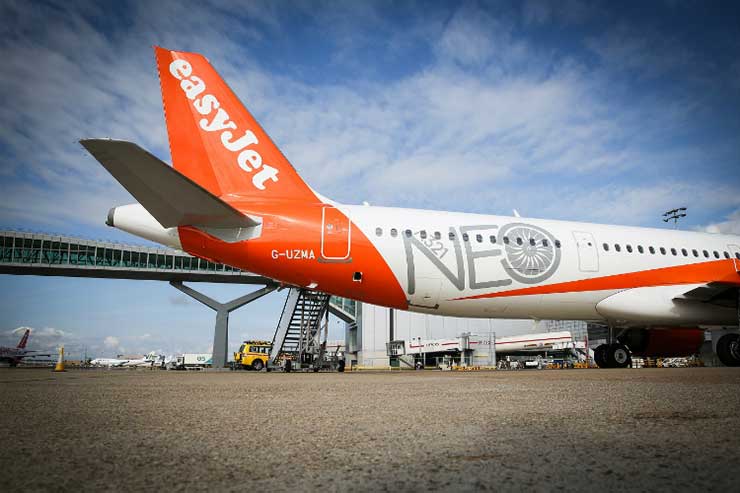 EasyJet plans to reduce its workforce by up to 30%
EasyJet will shortly enter into consultation with staff over plans to cut its workforce by up to 30% due to the ongoing, and likely longer-term, impacts of the coronavirus pandemic.
The budget carrier on Thursday (28 May) announced wholesale plans to restructure its business in the belief a return to 2019 market demand is now unlikely until 2023 at the earliest.

Besides job cuts, cost-saving measures include reducing the size of its fleet to around 300 aircraft by the end of 2021, optimising its route network and base structure, increasing productivity through more efficient working practices, and reducing cost and non-critical expenditure "at every level" of the business.

It comes as easyJet prepares to resume flying on 15 June, initially serving a small number of mainly UK domestic routes where the airline believes there is sufficient demand to support profitable flying.

"We realise these are very difficult times and we are having to consider very difficult decisions which will impact our people, but we want to protect as many jobs as we can for the long-term," said chief executive Johan Lundgren.