EasyJet to suspend Gatwick-Moscow service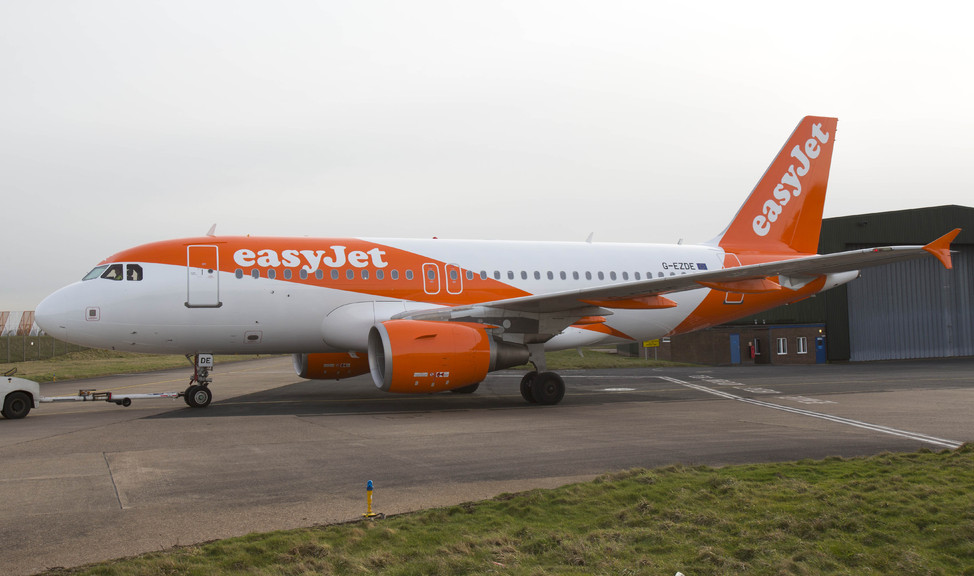 The low-cost carrier will suspend the daily route from March 21, 2016, but said it may restore the service if demand for Russia recovers.

"The decision has been taken in response to the significant and sustained reduction in demand," said Easyjet.

The airline is already preparing to axe its Manchester-Moscow, which is due to end from October 23, and has also been a victim of falling demand as the Russian economy struggles due to the persistently low oil price and EU sanctions.

Easyjet has also reduced its Gatwick-Moscow services from twice to once per day.

The airline only began flying to Moscow in 2013 when it beat Virgin Atlantic to win the rights to operate between the UK and Russia.

British Airways flies from Heathrow to Moscow and St Petersburg. Russian carriers Aeroflot and Transaero, which have announced plans to merge, also operate from Heathrow to Moscow.