EasyJet unveils new policy for hold bags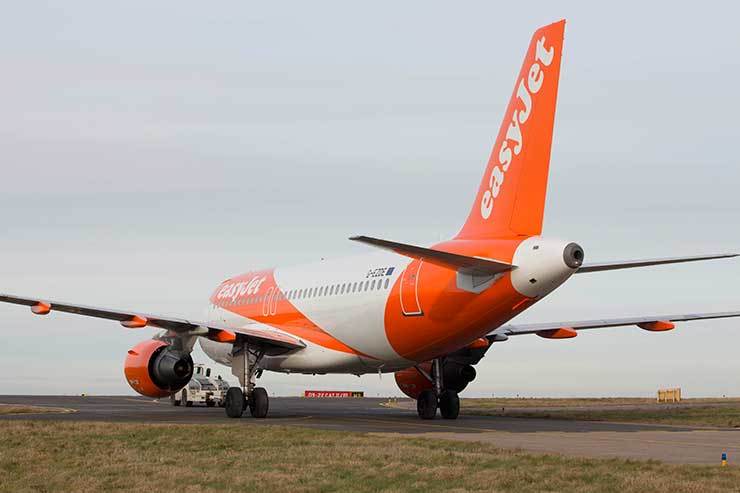 The low-cost carrier will charge £8.99 for a hold bag weighing up to 15kgs as well as increasing the standard bag allowance from 20kgs to 23kgs, which is priced at £13.99 per bag.
EasyJet said it had "listened to its customers" before introducing the new hold bag policies and prices.
Andrew Middleton, easyJet director, said: "In the last year almost half of our passengers' hold bags contained 15kgs or less, while there were also millions of customers who required more weight than we previously allowed with the 20kg bag.
"Our new products better match those customers' needs, ensuring we offer value for money choices for everyone, regardless of trip type or duration."
EasyJet passengers can continue to "pool" their total weight allowance if they are travelling with family or friends on the same flight and booking.
The new bag allowances will only apply to new bookings.