Ed Balls on Brexit, airport 'dithering' and why APD will never be scrapped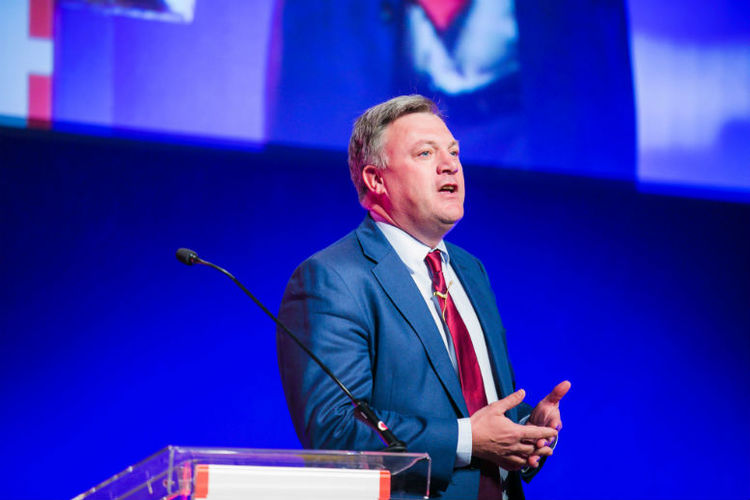 Speaking to TTG at the ITT conference, Ed Balls, who is on the Remain side, said he believed a number of countries may be reluctant to agree deals with UK-based airlines because they may want to favour their own carriers instead.

"It would take years not months to negotiate good deals. We would have to renegotiate trade agreements with everyone – I think it will take five to 10 years to do it.

"The question is would we really be able to get the same deal as we could get in the European single market?" he added.

"In the case of airlines, would our EU partners cut us the same bilateral agreements? They may see airlines such as easyJet and Ryanair as competitors to their country's carriers, and may not offer them the same deal."

Balls also urged the government to "stop dithering" and make a decision on airport expansion although he said it would likely divide the Conservative party further.

He told TTG he was in favour of Heathrow expansion, but said a decision was needed urgently either way.

"I'm a big supporter of Heathrow expansion, although I can see the case for Gatwick," he admitted.

"The main thing is to stop dithering and get on with it. The government has to make a decision. It's clear we need real expansion and it's clear we need it in the south-east. Neither Stansted or a new airport is a viable option, I think Heathrow is best.

"The problem is that expansion at Heathrow is a very divisive issue, at a time when the [Conservative] party is divided anyway," he added, "but I do think they should just get on with it."

Meanwhile Balls said it was unlikely that Air Passenger Duty would be reduced or scrapped any time soon. "It's a very significant contributor of revenue, and when the financial deficit is large, the government is unlikely to give up tax revenues," he said. "When you're talking about something that generates billions, that's a big hole to fill."

Balls was also quizzed by TTG about his thoughts on parents taking children out of school during term time.

As a former secretary of state for children, schools and families, he admitted he was sympathetic to parents wanting to save money. However Balls said he was still against allowing children to miss school in order to go on holiday.

"All the education advisors at the time said even missing one or two days of maths, when children are at the end of primary school or in the run-up to their GCSEs, can have a long-term impact on their learning.

"We need to find other ways of dealing with it, whether that's with more flexibility with the term dates perhaps," he added.