Elegant Hotels facing further delay to new Antigua resort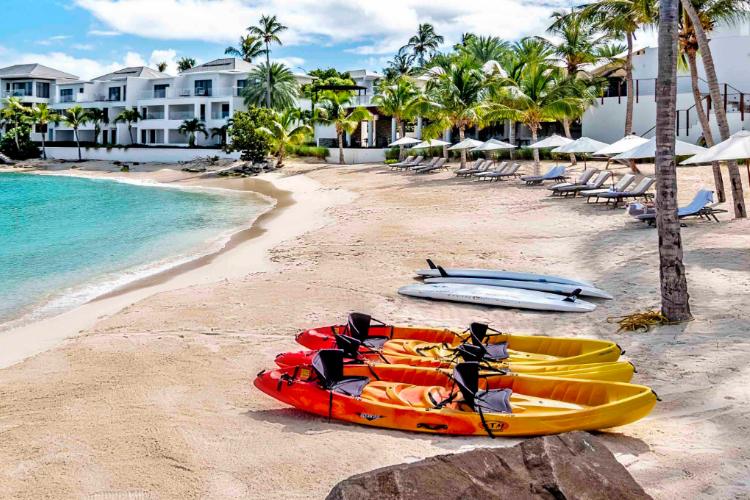 Its proposed Hodges Bay Resort and Spa had been due to open in July 2017. However, the facility remains unfinished due to "ongoing issues with the construction of the property outside Elegant Hotels' control" said the company on Tuesday (9 July).

Hodges Bay has been operated by Elegant on a "partially open" basis but the group on Tuesday confirmed this arrangement had now been terminated.

Elegant says it currently has around $1.7 million balances outstanding in relation to Hodges Bay. It has stressed the situation will not affect its full-year outlook for 2019 or 2020.

"The company confirms that, although the operating term of the management contract has not commenced, it has now received a termination notice in relation to the management contract," said Elegant in a statement to the stock market.

"The company disputes the validity of this termination notice and intends to take all action necessary to preserve shareholder value. The company can confirm it has approximately $1.7 million balances outstanding in relation to Hodges Bay; $1.5 million in the form of a loan to the Hodges Bay management company, and $0.2 million unpaid technical service fees.

"Under the terms of the management contract, the loan is now immediately repayable to the company following receipt of the termination notice."