Emirates Group sees profit tumble on higher costs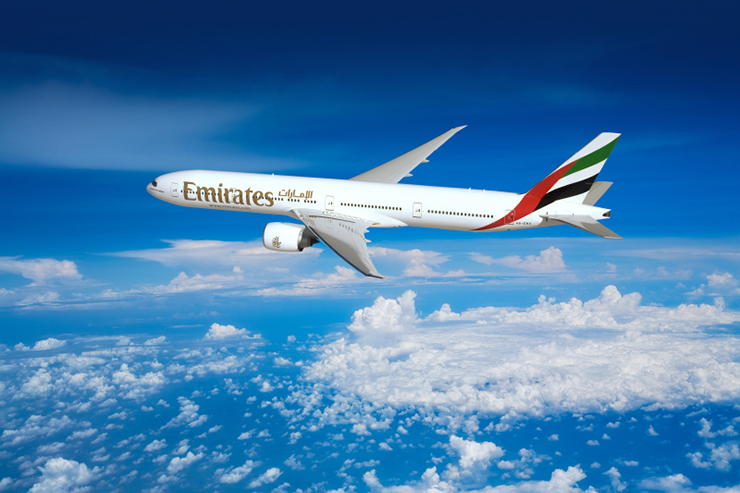 The Dubai-based group, which owns airline Emirates and travel services company dnata, made a profit of $296 million for the six months but this was down 53% on the same period last year, despite group revenue rising by 10% to $14.8 billion.
The airline saw its profit decline by 86% to $62 million year-on-year due to the higher fuel prices, which were up by 37% compared with 2017, while currency changes also had a negative impact.
Emirates' revenue was up 10% to $13.3 billion as passenger numbers rose by 3% to 30.1 million as capacity also increased by 3%.
Sheikh Ahmed bin Saeed Al Maktoum, chairman and chief executive of Emirates Airline and Group, said: "Emirates and dnata grew steadily in the first half of 2018-19. Demand for our high quality products and services remained healthy, as we won new and return customers across our businesses and this is reflected in our revenue performance.
"However, the high fuel cost as well as currency devaluations in markets like India, Brazil, Angola and Iran, wiped approximately $1.25 billion from our profits."

Dnata's travel division increased revenue by 9% to $456 million helped by "healthy business in the UK which was also boosted by a stronger pound sterling against the US dollar".

Al Maktoum added: "We are proactively managing the myriad challenges faced by the airline and travel industry, including the relentless downward pressure on yields, and uncertain economic and political realities in our region and in other parts of the world.
"We are keeping a tight rein on controllable costs and will continue to drive efficiency improvement through the implementation of new technology and business processes."