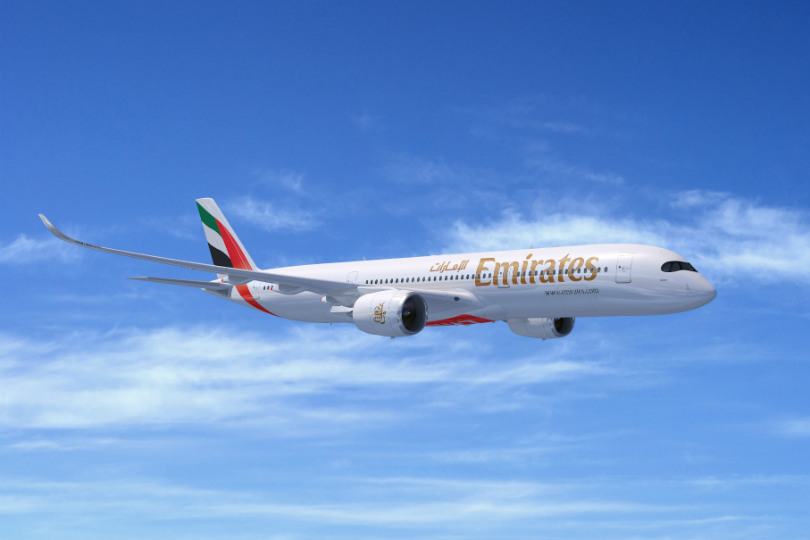 Emirates has simplified its waiver, re-booking and refund processes
Emirates has thanked trade partners for their patience during the coronavirus crisis, and pledged "to put customers first" with an overhaul of its waiver and refund policy which should make it easier for agents to make amendments on behalf of clients.
The Gulf carrier on Tuesday (14 April) confirmed the introduction of a new global re-booking and refund system, which will apply across all of its global markets.

It comes after Emirates amended its stance several times last month owing to new travel restrictions arising from the coronavirus pandemic.

Chief commercial officer Adnan Kazim said the airline understood unravelling "complicated rulebooks" for fares, re-bookings and refunds was "confusing and frustrating" for customers and trade partners.

Passengers now have three options; to keep their tickets, which will be extended for 760 days; request a travel voucher valid for a year from date of issue, with the option to extend this for a further year; or apply for a refund without penalty.