Etoa warning on Brexit tourism impact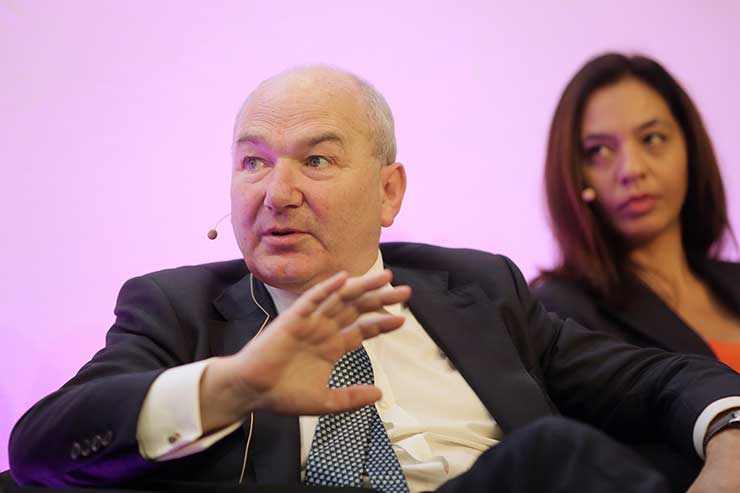 Tom Jenkins, Etoa's chief executive, said that the "appeal of coming to work in the UK was diminishing", when he gave evidence to the European Parliament's committee on transport and tourism.
Jenkins also made the point that guides and reps working for UK companies in Europe now faced their employment status being "in jeopardy".
He added that MEPs "should do everything in your power to maintain the status quo and come to that outcome quickly".
Jenkins said: "Anything that adds administrative burdens and costs is harmful. The less the UK is associated with Europe, the less is the appeal of Europe and vice versa.
"Nobody wants to have to abide by two different sets of rules. If the easiest way to trade is to establish offices in both the UK and continental Europe, companies will do that. This spells an increase in administrative burden."
Etoa is calling for the EU's Tour Operators Margin Scheme (Toms) to be allowed to continue operating between the UK and EU after Brexit. Toms allows travel companies to avoid having to register and pay VAT in every country they operate in.
Jenkins also said the measures included in the new Package Travel Directive (PTD), due to come into force in July, were "welcome but they are already obsolete". He added: "Discussions need to begin immediately on PTD3".