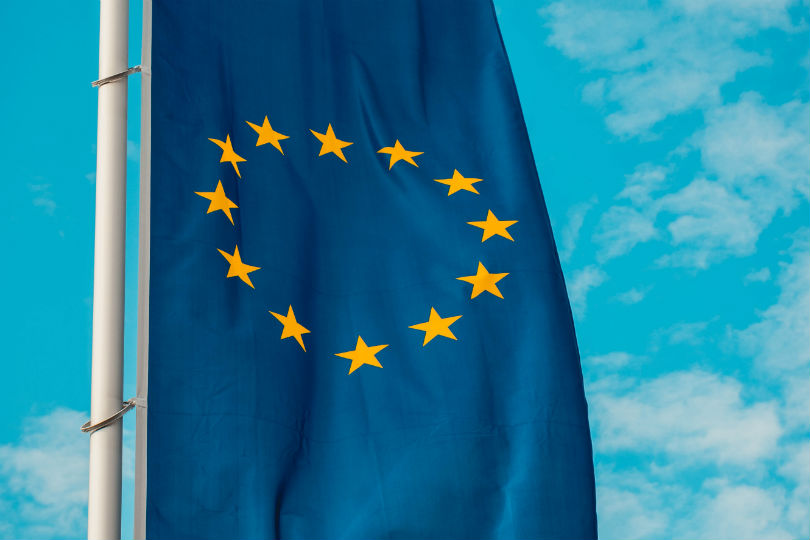 EU, flag, European Union, Europe, Brexit. (Credit: Christian Wiediger/Unsplash)
According to the New York Times, the union is mulling two draft "acceptable traveller" lists as member stated prepare to reopen their borders from 1 July.

The US is not understood to feature on either list, the paper reports. Other countries not set to make the cut include Russia, Brazil, China, Cuba and Vietnam.
A European Commission spokesperson told TTG the matter was now a matter for discussion for the EU Council, which is made up of the union's member states.
It comes after the commission set out in mid-June stringent criteria, based on epidemiological data, for the lifting of travel restrictions to the EU from the start of July.