Eurostar services delayed as migrants climb on train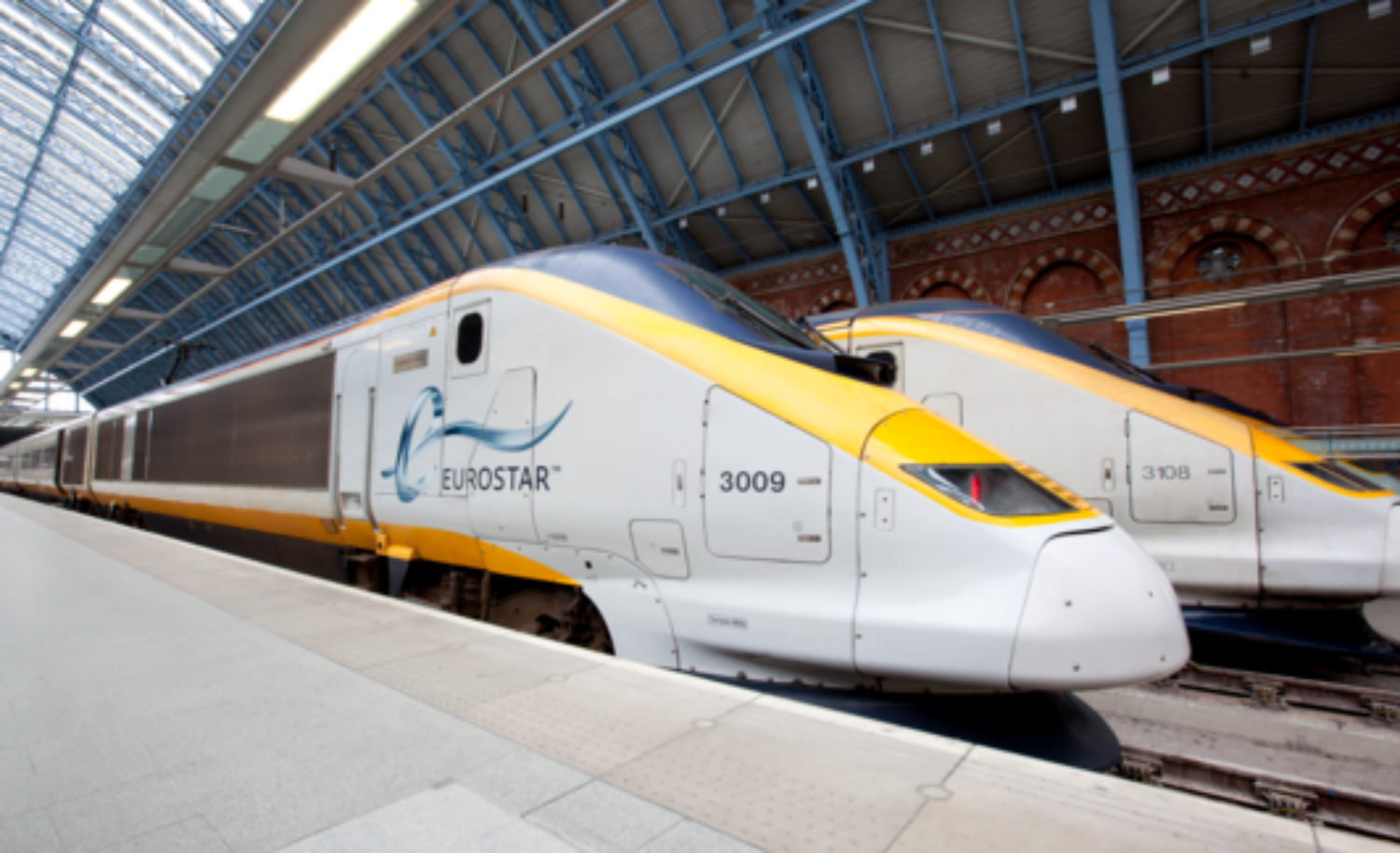 Although only one train was targeted by the group, a further two from Paris were affected as well as a London Brussels service.
All four trains were forced to stop for a lengthy period in stifling conditions as security searched for the immigrants.
Staff were prevented from opening the doors thanks to security while the train operator tweeted updates to passengers.
The problems meant trains departing London for the Continent were delayed during the problems.