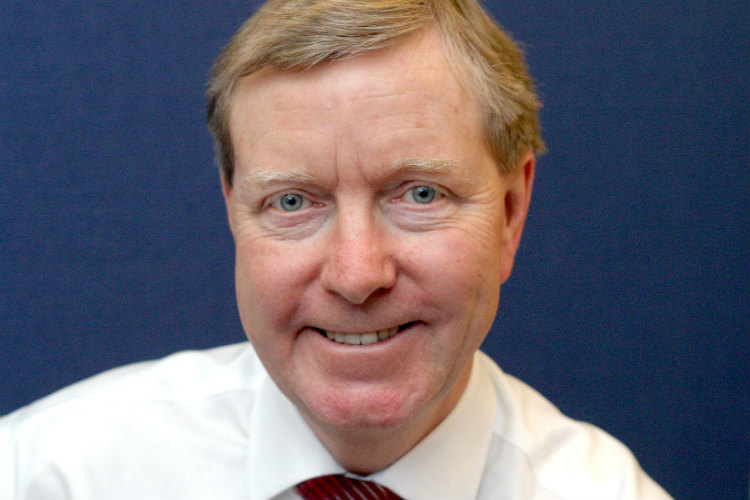 Former Cook UK managing director John McEwan is an Abta LifeLine trustee
Former Cook chief executive John Donaldson and former UK managing director John McEwan are seeking support from previous Cook executives and contacts to offer employees who have fallen on hard times since Cook's collapse some respite.

The campaign will be aligned with, and handled by, the Abta LifeLine charity, which is already working closely with ex-Cook staff to assist them through to the next phase of their career.

McEwan, a trustee of the charity, said £50,000 had already been pledged. However, he has declined to put an exact target on the campaign's efforts, other than stating "a significant six-figure sum" would be a good start.

"I am deeply saddened by the hardship a great many Thomas Cook staff are experiencing right now," said Donaldson. "It is through their loyalty and the strong culture built up over years that made the people of Thomas Cook the company's most valuable asset, and it's devastating to see them suffer."