Families and 'well-off' most likely to book through agents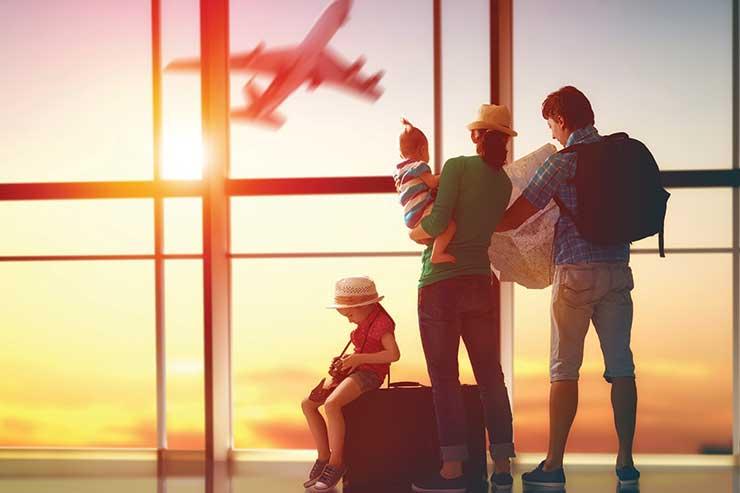 Abta's Holiday Habits Report 2017 report has revealed that 38% of all consumers have booked a holiday through a travel professional in the past 12 months.
This percentage was even higher for people in the upper middle class (social grade A) category with 50% of them using a travel professional, while 47% of families with children aged under five and 44% of families with children over five also booked through the travel trade.
The top reasons for booking through the trade were: to make the booking easier (60%), provide greater confidence (52%) and save time (48%).
Ease of booking was particularly important for older clients with 75% of over-65s saying this was the main benefit of booking with an agent or travel company.
Saving time was key for those in both the 25-34 and 35-44 age groups with 56% and 63% respectively giving it as the main reason for booking with a travel professional.
For younger travellers, aged 18-24, and those in social grade A, the most important factor is the confidence they feel when booking through the trade.
Abta chief executive Mark Tanzer said: "Our research shows that even during booking, people want a stress-free experience and they particularly value the assistance of travel professionals in helping them to do so.
"Families and the well-off particularly value travel professionals' experience and expertise. People also continue to appreciate the convenience of packages, with package holidays remaining the single most popular overseas holiday option, particularly for families."