FCO assisting UK holidaymakers after explosion on Bali tourist ferry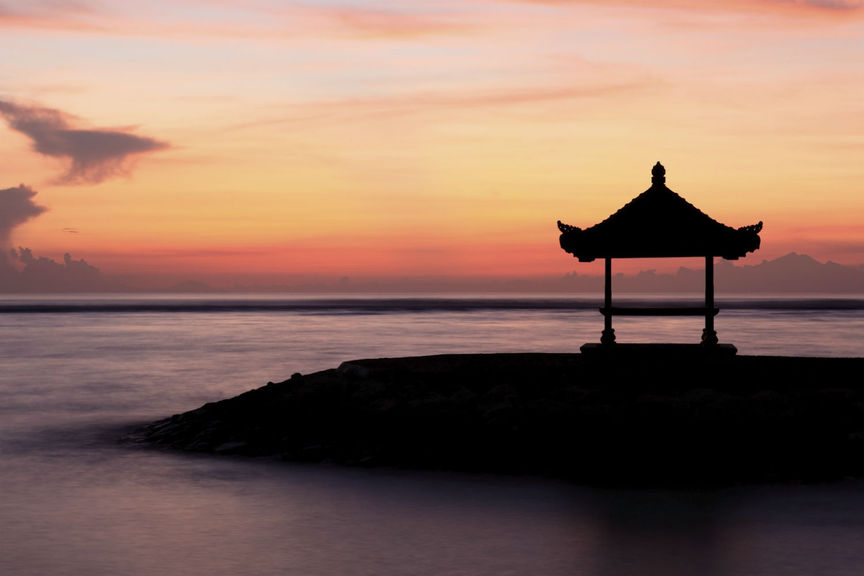 The boat had been carrying 35 tourists between the Indonesian resort islands Bali and Lombok when the explosion occurred. An Indonesian and a Dutch national are understood to have died, and a further 13 injured.

Bali police spokesperson Made Sudana told Reuters: "It seems there was some sort of explosion on the boat, so there was an emergency with the engine."

There were additional reports that a German tourist might have also been killed, according to the Guardian said but it added that it was not possible to verify the reports.

It is not clear what caused the explosion on the speedboat, but police have reportedly said that they do not believe it was a bomb.

Preliminary information suggested that injured passengers included nationals from Portugal, Germany, Australia, South Korea and Britain.