FCO lifts Nicaragua travel ban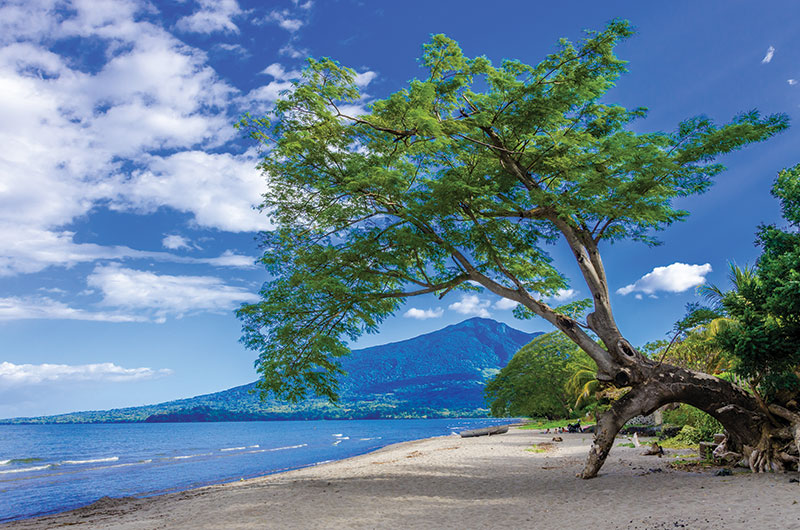 The FCO is instead advising visitors to exercise a high degree of caution. Nicaragua was last year hit by waves of demonstrations against plans to increase taxation and decrease benefits, but these have now subsided.
The change of advisory has led specialist operator Journey Latin America to put the country back on sale.
Colin Stewart, chairman of the Latin American Travel Association said: "At LATA, whilst we would urge travellers to follow FCO advice, we feel confident that this change in guidelines will help put the destination back on the map and encourage renewed tourism growth, thus benefitting travellers and the local Nicaraguan travel industry."
LATA said it was continuing to monitor the situation in Nicaragua and work closely with the Nicaraguan Tourist Board as well as accredited travel companies operating in the region to provide up-to-date information on the current travel situation.