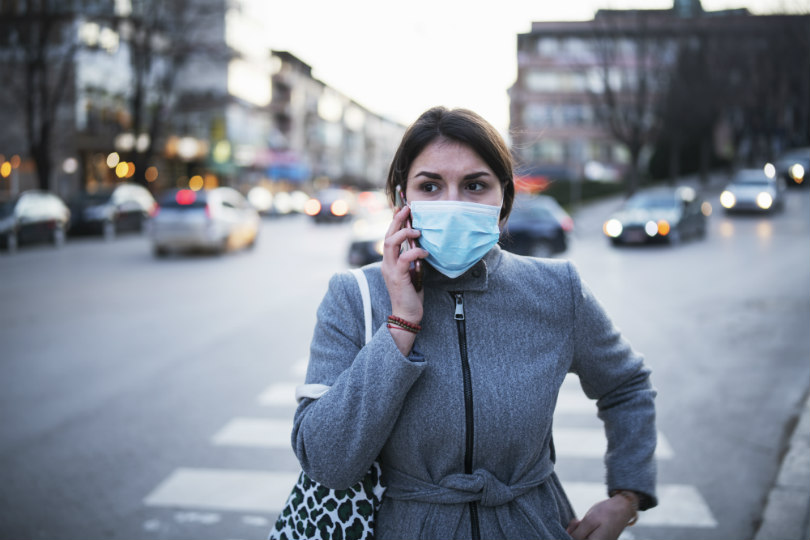 British people have been urged to come home
In a stark message from foreign secretary Dominic Raab, tourists were told to come home while commercial flights remain.
A statement from the Foreign and Commonwealth Office warned further air route closures could come in the next 48 hours, possibly without notice.
"International travel is becoming very limited as air routes close, land borders close and new restrictions are put in place that prevent flights from leaving," it said, adding that the new advisory takes effect immediately.
"We are working with airlines to keep routes open, and calling for international action to to keep routes open to enable British people can return home on commercial flights. We are also working around the clock to support those British travellers who are already finding difficulties to come back to the UK."
It comes after the FCO announced "an unprecedented change" in its travel advice, urging against all but essential international travel for 30 days.