FCO urges caution following Toronto attack that killed ten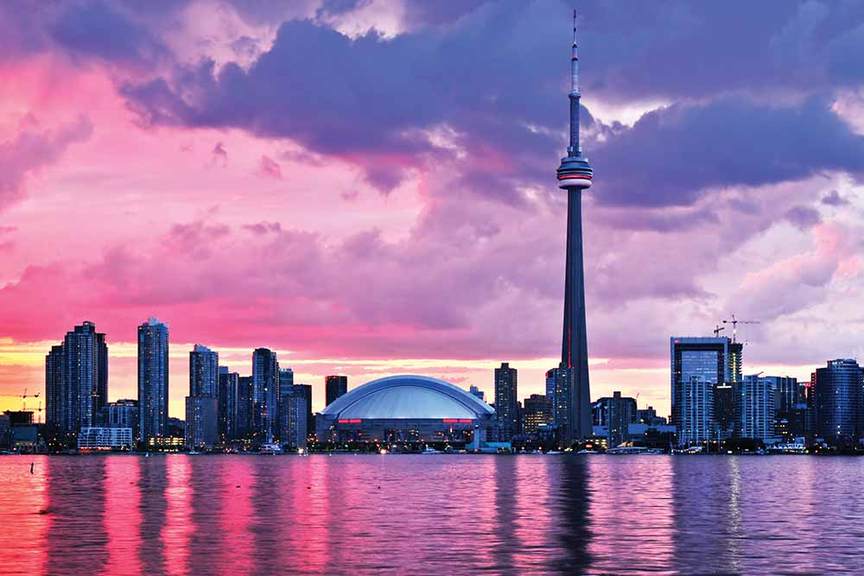 A rented van was driven into pedestrians at high speed in the northern part of the city, killing 10 and injuring 15. Alek Minassian, 25, was detained alive at the scene despite asking police to shoot him.
The FCO is not warning against travel to the city, but is urging travellers to "follow the advice of local authorities" and warned of disruption to local transport services.
Police in Canada have said authorities did not know the suspect and that a motive has yet to be established.