FCO warns against travel to Nicaragua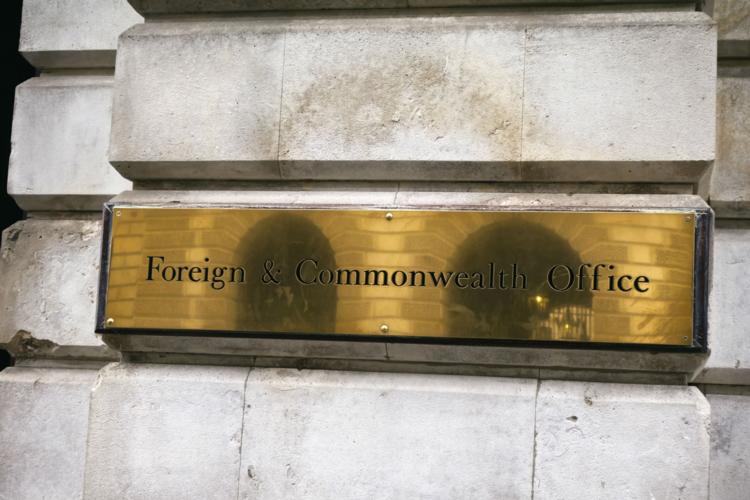 More than 10 people have been killed during protests over the last few days in Nicaragua following the government's decision to make cuts to pensions.
The FCO said in its advisory: "There has been ongoing street violence in many areas in Nicaragua. This has involved the use of tear gas, rubber bullets and live ammunition, resulting in serious injuries and deaths. These incidents are unpredictable and can happen at any time.
"Major routes to the international airport have become impassable at times due to disorder. This could happen again at any time.
"There are reports of escalating violence in numerous locations around the country. Exercise extreme caution when planning travel and avoid affected areas entirely."